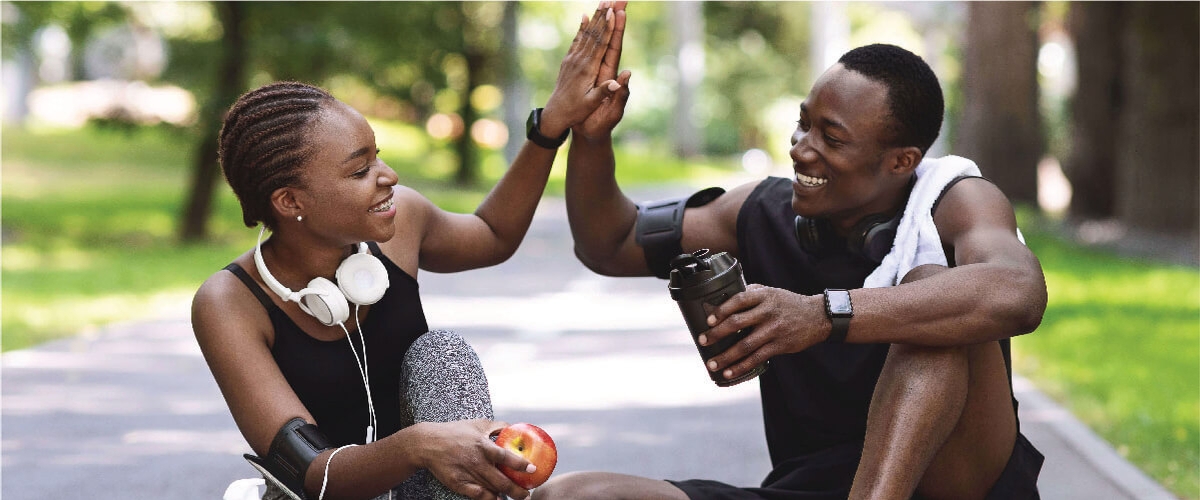 ---
January 3 is International Mind-Body Wellness Day, an opportunity to celebrate how a healthy mind and healthy emotions mean a healthy body. The mind, body and soul connection plays an integral role in our overall health and well-being. A healthy body drives, a healthy mind and vice versa.
Three ways to ensure both the mind and body are healthy and connected this holiday season.
Mindfulness. Be present, don't worry about the past, it is the past for a reason. Don't worry about the future by limiting your ability to excel right now.
Make time to treat the body right. Treat it right, stay fit, eat healthy and find positive ways to treat the body for "carrying" you everywhere.
Be grateful. Every day is a blessing. Think about all the positives in life. Even the struggles are opportunities for growth and improvement.
What better time than the New Year? Nothing is more important than creating the best version of yourself.
Contact Semper Fit Health Promotion to learn more about their resources and services.