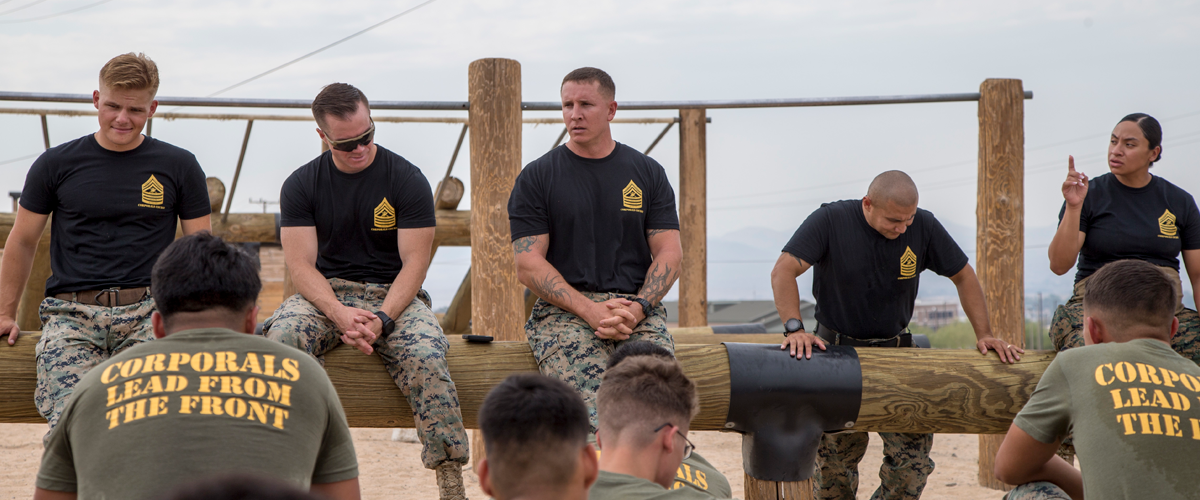 ---
The Marine Corps responds and intervenes quickly and effectively once aware of problematic behaviors among Marines, Sailors, and dependents. However, we need to improve prevention efforts across the Marine Corps.
Historically, we have attacked these behaviors individually and with a narrow focus, while mainly using awareness campaigns and training to reach Marines, Sailors, and families.
We are shifting to a more holistic approach to prevention efforts across the Marine & Family Programs portfolio. Rather than focusing on the prevention of individual behaviors, we are incorporating skill building to increase resiliency and show what right looks like.
We are communicating what to do, instead of just what not to do.
Each quarter, this Prevention in Action newsletter will discuss a different theme with actionable and operational recommendations for Marines, Sailors, families, civilian Marines, and Veterans, which emphasizes skill-building.
If you want to receive the newsletter, have content ideas, questions, or would like to highlight an initiative, contact hqmcprevention@usmc.mil.