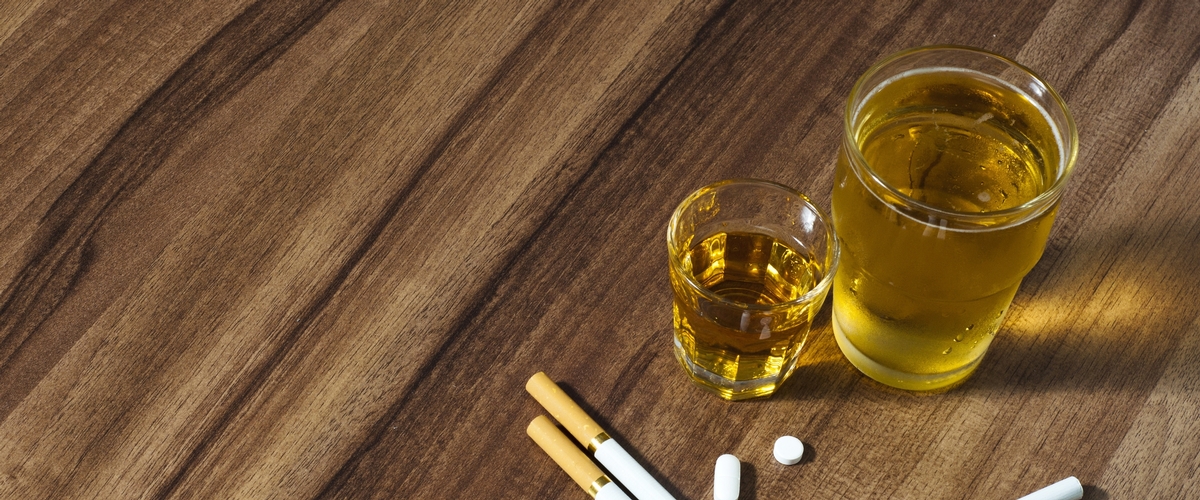 ---
Substance abuse recovery is often complicated by myths. Many of these myths, though they may seem real, have been proved wrong. The Substance Abuse Program has laid out some of the myths about substance abuse recovery.
1. Substance abuse services or treatment is too expensive and out of reach for most people.
While some substance abuse services or treatment options are costly, there are some affordable or no-cost options, especially for service members. The Marine Corps offers prevention and supportive services at your local Substance Abuse Program (SAP). There are Substance Abuse Counseling Centers on all major Marine Corps installations. The SAP staff can provide information to other local resources and referrals for when medical treatment is needed.
2. Inpatient rehabilitation (rehab) is the only way to treat substance use problems.
Many people believe that living at a rehab center is the only treatment option. The majority of people who recover from substance use problems don't go to inpatient rehab centers at all. Outpatient programs allow participants to maintain employment schedules and remain at home. Your local SAP counselor can provide you with recommendations based on your situation.
3. Relapse after treatment means it has failed and there is no hope for recovery.
Some people relapse and return to alcohol or drug use after going to treatment. Relapse is not a failure. Recovery is a process. It's not uncommon for people to have multiple treatment episodes. The more people with substance use issues apply what they've learned in treatment, and from relapses, the better their chances of recovery in the long-term.
4. People must hit "rock bottom" before they change and won't take input from others.
People often believe that those struggling with substance use problems must hit "rock bottom" before they have a chance at recovery or before they will accept input from others. The truth is quite the opposite. Often, people are dissuaded from getting help because of stigma or shame. Encouragement from a trusted friend or family member may be exactly what they need to get started with their recovery. Prevention classes are offered at the SAP and non-medical support services for mild to moderate substance use. No one needs to hit bottom before support is available.
If you or someone you know is having issues with substance use or misuse, contact your local Substance Abuse Counseling Center for information and resources.