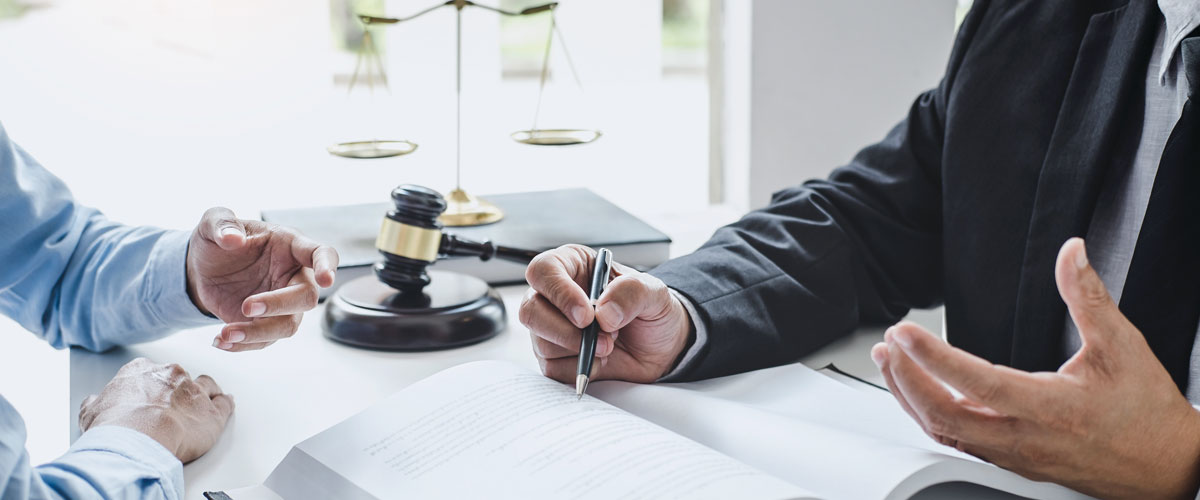 ---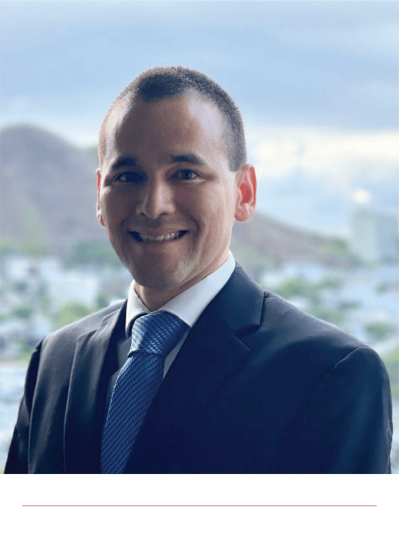 Derek Brow is the attorney for Exceptional Family Members (EFM) at Marine Corps Base Hawai'i, supporting the whole pacific region.
Derek is licensed to practice in the State of Hawai'i and the State of Washington. He graduated from the William S. Richardson School of Law at the University of Hawai'i at M?noa in 2016, receiving a Juris Doctorate (J.D.), as well as Certificates in International Law, Environmental Law, and Pacific Asian Legal Studies. He served as a law clerk for the Circuit Court of the First Circuit, State of Hawai'i for more than a year, and assisted judges on the civil and criminal dockets. Following his clerkship, he spent three years as a litigation attorney at Chee Markham Kato and Kim, Attorneys At Law, practicing in the areas of Contracts, Construction Litigation, Insurance Defense, Tort Law, and Commercial Litigation. Derek also serves as a Captain and Judge Advocate in the United States Army Reserve Component and is currently assigned to the 311th Signal Command (Theater), Fort Shafter, Hawai'i. His military service awards include the Army Commendation Medal, the Army Reserve Component Achievement Medal, the National Defense Service Ribbon, the Military Outstanding Volunteer Service Medal, and the Army Service Ribbon. He is also a 2021 recipient of the Volunteer Legal Services of Hawai'i (VLSH) Outstanding Volunteer Attorney Award for his dedication to serving the Hawai'i communities via pro bono legal services.
Since becoming the first Attorney for Exceptional Family Members for Hawai'i and the Pacific region in July of 2021, Derek has immersed himself in the community and rapidly developed a substantial client base within the Exceptional Family Member Program (EFMP). Derek has advocated for numerous EFMP clients on a variety of issues, such as IEP and Section 504 accommodations, medical service and insurance inquiries, ADA housing and facility matters, and other issues. His notable successes include securing favorable IEPs and Section 504 plans for EFMP clients through negotiations and settlement discussions with various school administrations.
Derek also actively supports the MCBH Legal Assistance Office and provides advice and guidance to service members and their dependents in a variety of topics, such as family law and domestic relations, immigration law, consumer and finance law, landlord-tenant disputes, wills and estate planning, pre-mobilization matters (e.g. special powers of attorney), and preventive law. Derek is passionate about serving the military community and he seeks to further develop legal services for EFMP members in the future.
Derek lives in Honolulu, Hawai'i with his beautiful and amazing wife, Kim, and their awesome dog, "Haru." Derek's hobbies include tennis, soccer, the beach, cycling, paddling, hiking, and traveling.
EFMP staff and families work together to inform, educate, and empower individuals to be the best advocate for themselves and/or their family member(s). Contact your local EFMP office today for assistance.