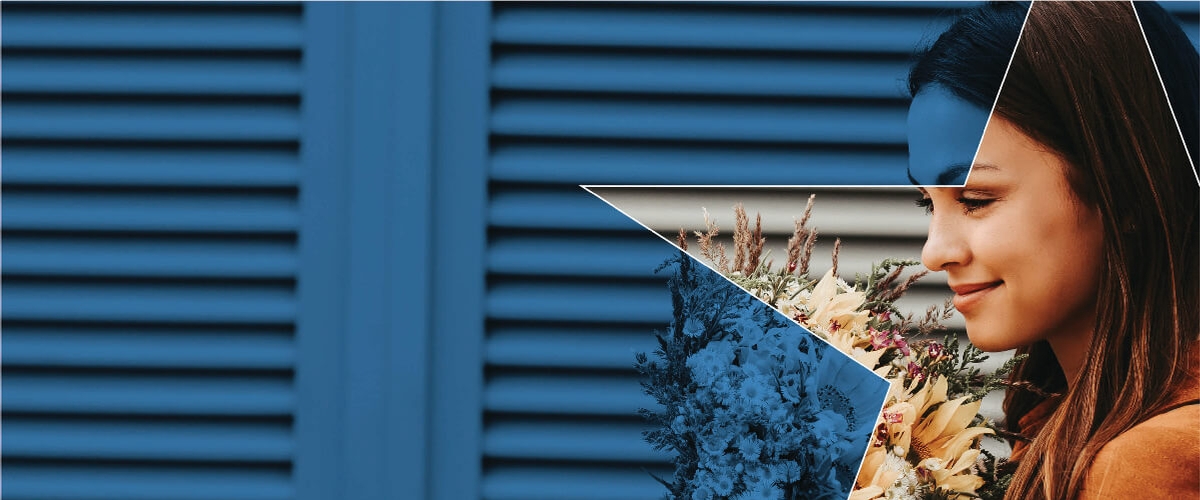 ---
Marine and Family Programs recently re-launched the Spouse Transition and Readiness Seminar, commonly known as STARS. A one-stop resource for spouses to navigate their service member's transition process.
This is an actionable and hands-on course for Marine Corps spouses and a must-do for anyone going through their end of active service with the Marine Corps.
STARS provides military spouses with a comprehensive overview of information and resources needed to prepare the household for the transition from military service to the civilian world.
STARS is a supplement to the Transition Readiness Seminar (TRS) which is mandatory for Marines transitioning out of military service to civilian life. STARS has been expanded to incorporate behavioral health topics such as stress management and resiliency and includes interactive learning opportunities throughout four modules. Also included are some fun and interactive ways to meet other military spouses along this journey.
STARS is comprised of four information modules and a live, in-person resource panel at the conclusion, to wrap up any questions or answer specific concerns. The modules are:
Navigating Transition
Exploring Career and Education
Securing Your Future
Managing Your Relocation and Finance.
A participant guide is provided to all attendees.
Some specific topics of learning will include an overview of a Marine's complex transition process, behavioral health information on stress management and resiliency, overviews of career, education, and financial management strategies for spouses, and an understanding of health benefits and insurance considerations. The seminar will touch upon the Exceptional Family Member Program (EFMP) and provide moving considerations including support for children.
At the conclusion, a list of suggested resource providers will be provided, and an interactive panel will be on site to allow spouses to ask more detailed questions.
Contact the local Family Member Employment Assistance Program (FMEAP) office for dates and times and begin your journey with STARS, making your family transition easier!