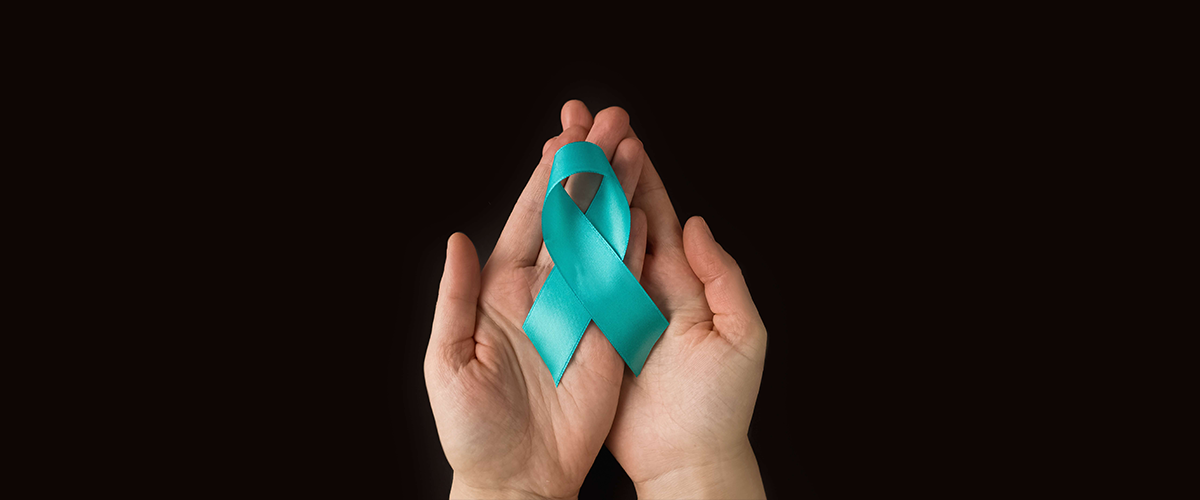 ---
Every April, Sexual Assault Awareness and Prevention Month (SAAPM) highlights how sexual harassment, sexual assault, and sexual abuse impact every person in the community. By raising public awareness, SAAPM aims to educate communities on how to prevent sexual violence.
The Department of Defense's (DoD) theme for 2023 SAAPM is: STEP FORWARD. Prevent. Report. Advocate.
This month and beyond, leadership challenges all Marines, attached service members, and civilians to examine their social fitness as the first step in honoring this theme and answering its call to action.
What is Social Fitness?
Social fitness is the ability to engage in productive personal and professional relationships, to interact with unit and command networks positively, and to use resources that promote overall well-being.
Social fitness is a protective factor that aids in the prevention of sexual assault by enhancing emotional health, improving communication skills, and increasing feelings of connectedness.
Social fitness reduces the likelihood of unwanted behaviors by fostering healthy communication. Marine Corps Family Team Building offers Real Relationships, a course designed to help build these skills. Sexual Assault Response Coordinators (SARC) and Sexual Assault Prevention and Resource (SAPR) Victim Advocates (VA) are always available to help identify and provide additional Marine Corps resources.
Protective Relationships and Their Role in Prevention
The ability to communicate clearly and effectively with family, friends, and coworkers is one of the foundations of a successful and healthy relationship. Individuals who develop their ability to effectively communicate and actively listen—enhancing their social fitness—are more likely to create and maintain healthy relationships that play a crucial role in prevention.
To strengthen social fitness, individuals should:
Create protective environments by engaging with the community. Share experiences with friends and family who understand the challenges and stress faced by service members. Find social activities or hobbies to enjoy together, increasing your social fitness.
Avoid behaviors that have negative effects on overall health and well-being. Using tobacco, drinking alcohol, or gambling may temporarily relieve stress or sustain relationships, but they can be habit-forming and negatively impact healthy relationships and overall fitness.
Cultivate positive relationships at work, home, and in the community. Treat fellow Marines and others with respect and kindness.
Marines are encouraged to join installation prevention efforts by attending locally or virtually scheduled events throughout the 2023 SAAPM. Please contact your SARC or SAPR VA for a list of SAAPM events or to help organize an event.
For more information on SAPR, visit usmc-mccs.org/SAPR.