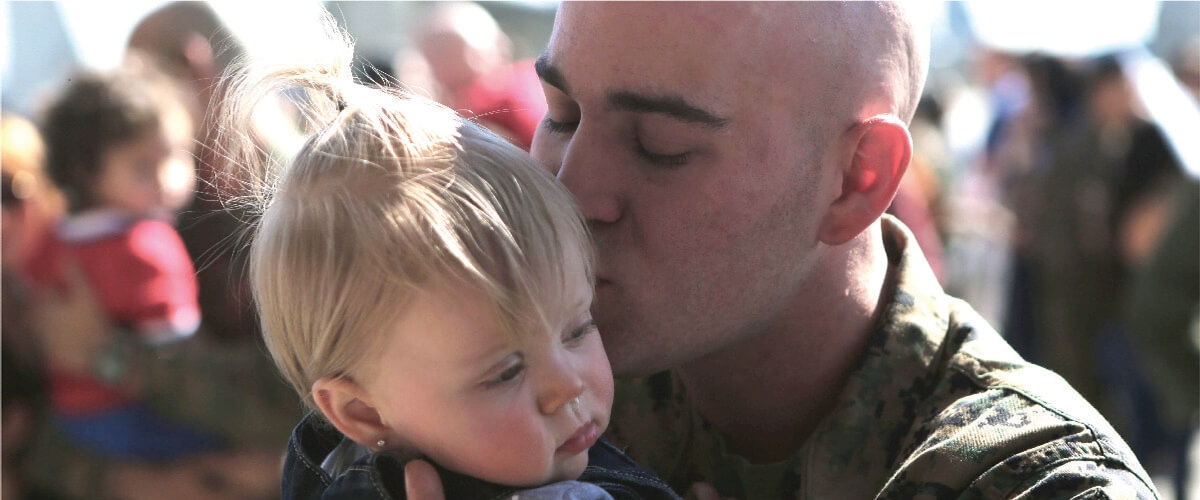 ---
There is so much to learn when preparing for the birth of a new baby. It can be an overwhelming experience. Thankfully, there are resources available to help families prepare for this life-changing event.
The New Parent Support Program provides Baby Boot Camp classes for expectant parents in their third trimester. Classes are interactive and intended to educate families on how to care for a newborn, health and safety protocols, the signs of postpartum depression, and where to go for additional support or resources.
Topics include:
Diaper changing
Infant feeding options (including breastfeeding and bottle feeding)
Infant-safe sleep practices
Promoting attachment and bonding
Addressing the overall needs of both mother and newborn
Experienced licensed registered nurses, social workers, and counselors teach the classes, which highlight the role of parents and other caregivers in parenting a newborn. Instructors share community resources, including Women, Infant, and Children (WIC) services, child care resources, and referrals for medical care.
Families who would like additional support can request home visits individually tailored to support their family unit. Home visits occur on average twice per month and are available for families with children from birth to 5 years old.
To learn more about Baby Boot Camp classes in your area, please contact your installation's New Parent Support Program.