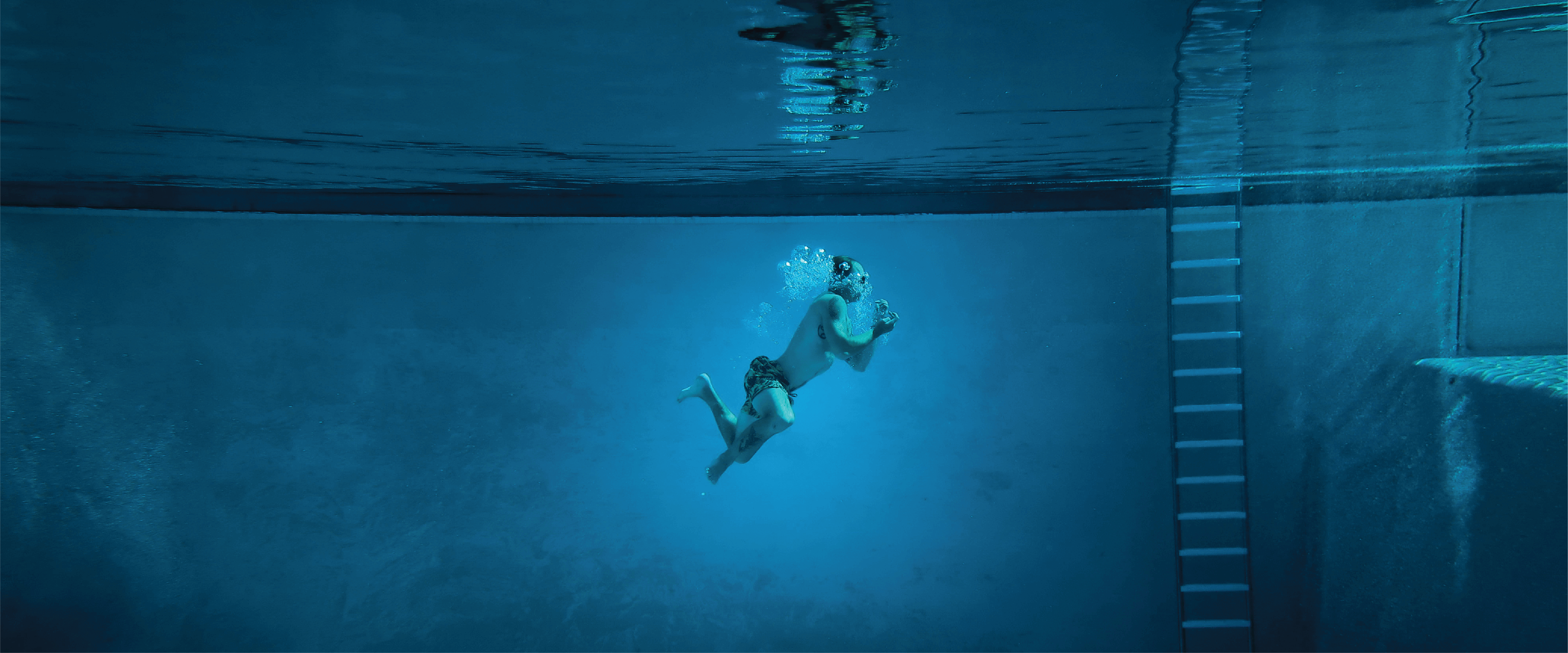 ---
Welcome back to the water! Your local MCCS pools are ready to welcome back swimmers. COVID-19 closed many facilities, impacting time in the water for even the most serious athletes. Many pools that had opened severely limited time and capacity, forcing many athletes to cut water workouts, or turn to land to maintain activity levels. Units felt the crunch trying to get Marines through the required training. Families were unable to get in for youth swim lessons. Swim enthusiasts suffered from a lack of water exercise classes and lap swim.
Before jumping back in with both feet, take a moment to "look before we leap." There are instructors at your local pool waiting right now to assist you in brushing up on your swimming skills. MCCS welcomes new swimmers of every age, including Active Duty, families, and other authorized patrons.
If your break from swimming was long, take it slow and rebuild. Remember, that mile may take longer than when you left off. When you are ready to start breaking your records, your local pool professionals are ready to help.
Everyone needs to learn early the importance of how to behave safely around the water and learn to swim. Visit your local MCCS pool today!