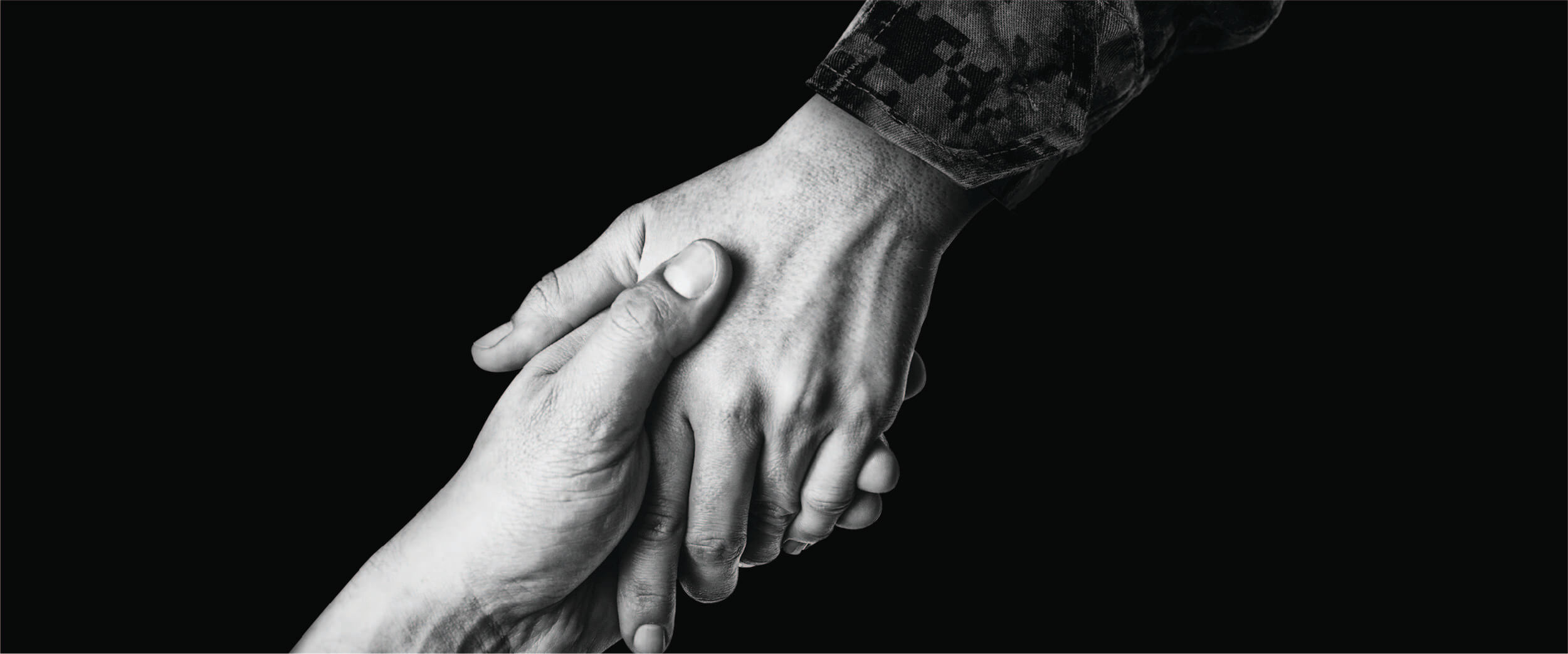 ---
Mentorships can provide numerous benefits for mentors and their mentees. Developing this relationship can help both learn new things, build networks, and grow as professionals. Understanding these benefits can help you decide whether to find a mentor or become one.
Great resources are available to assist transitioning Marines and their family members connect to education resources, employment opportunities, and other veteran services that aid in their career and life goals outside of military service.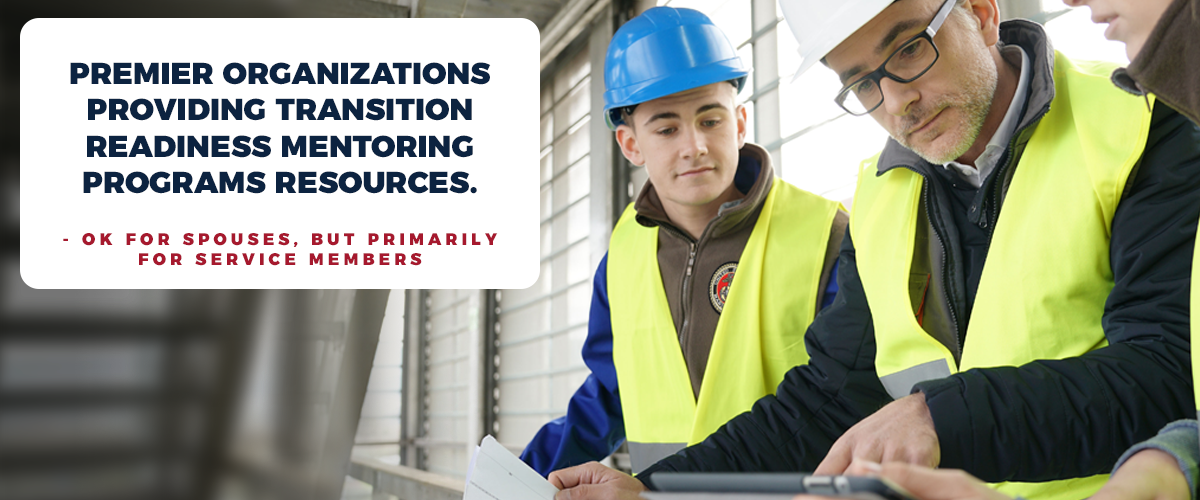 U.S. Small Business Administration
If you own or are considering starting a small business, take advantage of SCORE for education and mentorship opportunities. SCORE, formerly Service Corps of Retired Executives, is a nonprofit supported by the U.S. Small Business Administration with a national network of volunteer mentors eager to assist you and your business. To find a SCORE mentor and read the most frequently asked questions about SCORE mentoring, visit www.score.org/find-mentor.
Hire Our Heroes
Hire Our Heroes' mentoring program helps veterans who struggle with translating their skills into something that can fit a civilian role or need help finding a career niche that is right for them. Mentors help veterans better understand the possibilities.
Hire Our Heroes' mentoring program asks only the very best to share their expertise and experiences.
Hire Our Heroes looks to alumni of the mentoring program to carry on the tradition by volunteering to share their knowledge with other veterans.
Veterati
Veterati is a mentorship platform co-founded by Marine Corps veteran Daniel Rau. "After spending a decade in the Marine Corps and the private security industry, I saw a very clear need for a solution to transform the frustrating, isolating, and inefficient military transition experience that myself, friends, and family from the military community had experienced," said Rau, Veterati's CEO. "We connect service members, veterans, and military spouses directly with successful professionals, for the critical advice, community, and connections to navigate through and beyond military service."
---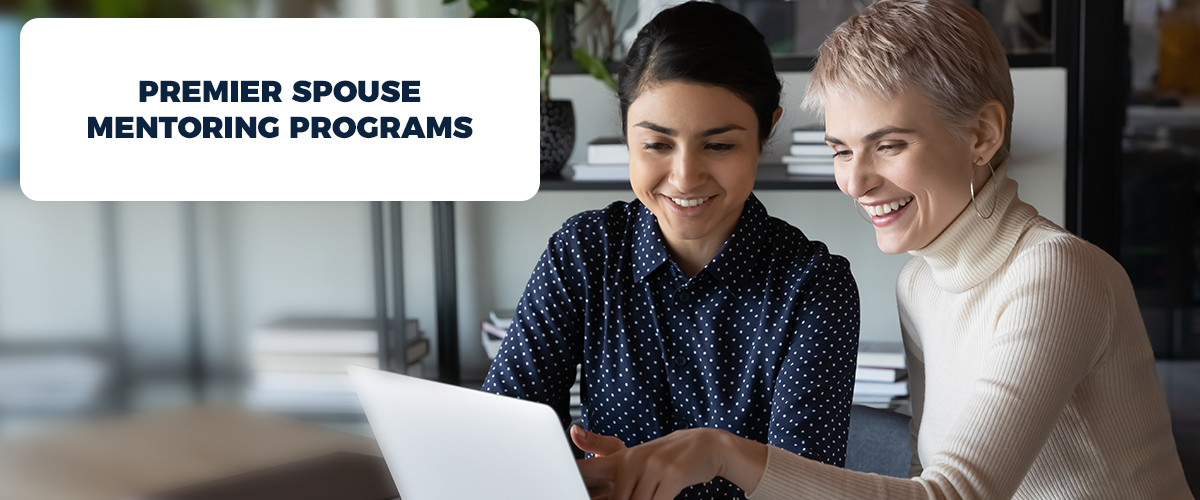 The Department of Defense Military Spouse Employment Partnership (MSEP) recognizes the importance of mentors and welcomes MSEP partners/employers who provide mentorship opportunities for military spouses.
Partners include:
American Corporate Partners pairs military spouses and veteran applicants with a mentor for a year-long mentorship based on career compatibility, experience level, location, and personal interests.
Military Spouse Foundation provides one-on-one mentoring, community discussions, and expert forums with a focus on career planning and entrepreneurship.
Blue Star Family offers military spouses a place to network and find mentorship opportunities.
Hiring Our Heroes Military Spouse Professional Network provides career-minded spouses with networking opportunities, professional development programs, community involvement, and peer-to-peer mentoring.
Military spouses can explore options for mentoring with a career coach by calling Military OneSource at 800-342-9647 or visiting https://myseco.militaryonesource.mil/portal/article/military-spouse-career-mentoring-programs.
---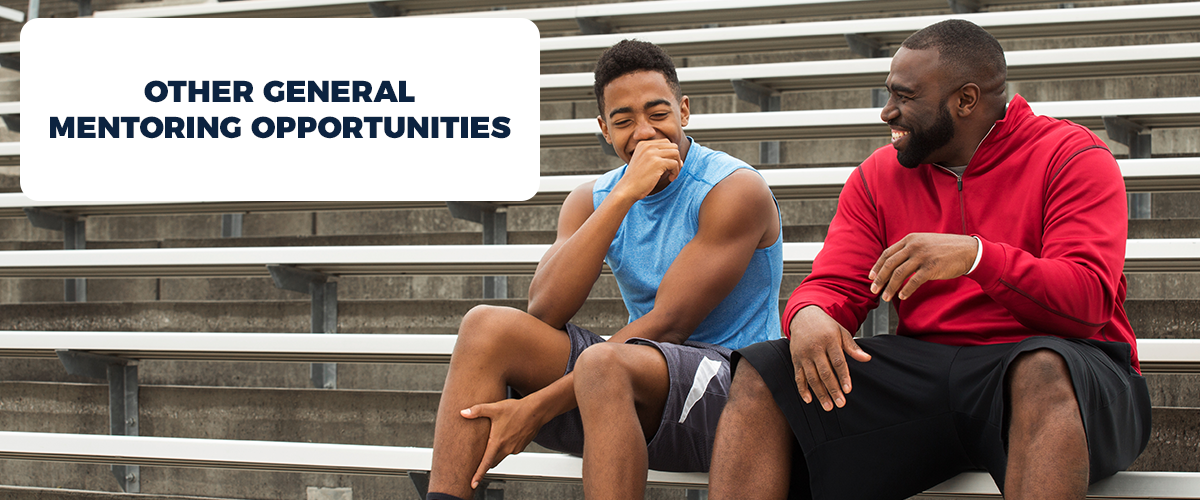 Volunteer Mentor
L.I.N.K.S. provides an interactive acculturation to Marine Corps life and the local installation. L.I.N.K.S. mentors support spouses and family members across all facets of the program with a goal of success for all participants.
The Tragedy Assistance Program for Survivors helps families of fallen service members (TAPS). The TAPS Peer Mentor Program equips survivors 18 months past their loss to serve as a mentor to fellow survivors looking for support from someone who truly understands.
---
SkillBridge Program allows employer participants to not only offer transitioning service members valuable employment skills but also encourage and mentor service members. https://skillbridge.osd.mil/military-members.htm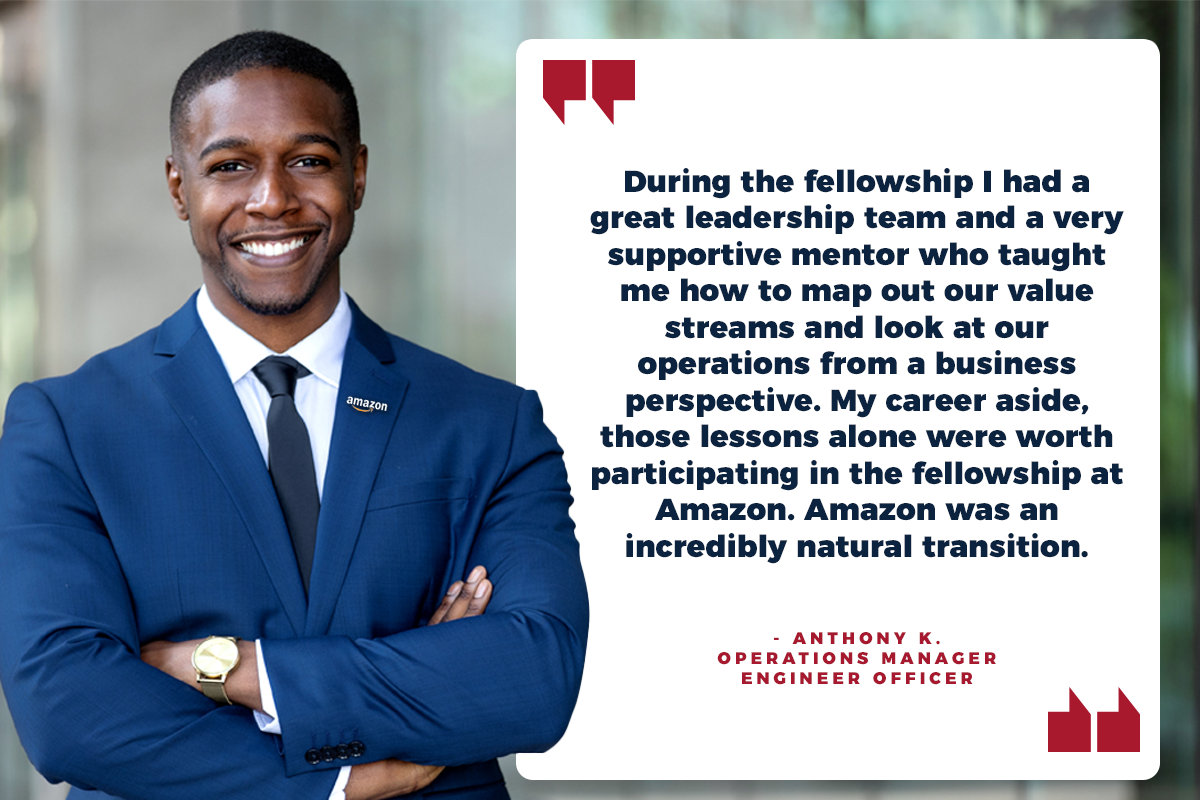 Learn more through your installation's Marine Corps Community Services Transition Readiness Program, Family Member Employment Assistance Program, and by visiting https://msepjobs.militaryonesource.mil/msep/.