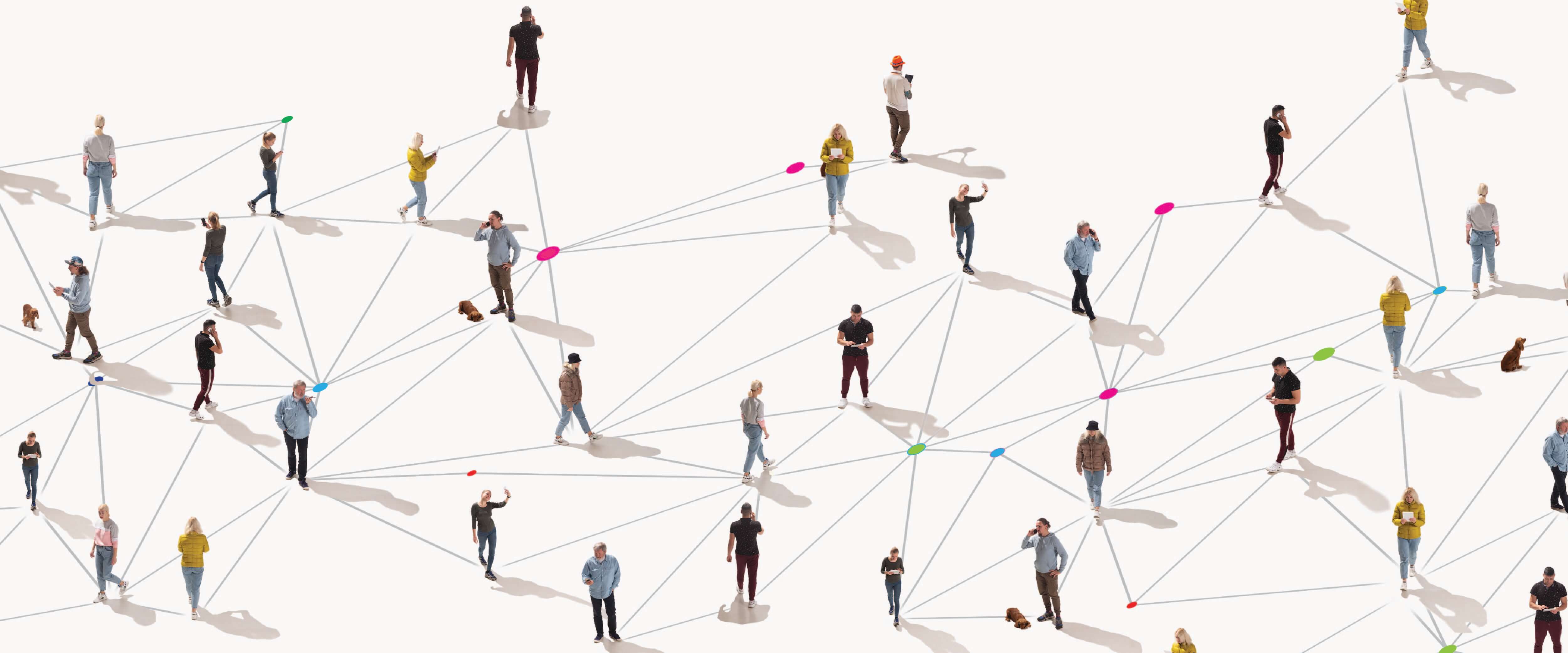 ---
Wondering where to start when it comes to meeting new people and developing a sense of community at anew duty station?  
Social connectedness is an important aspect of our well-being. When PCSing, developing new connections may feel like a daunting task, but they can have a lasting and positive impact on the whole Marine family. While we may instinctively know this, establishing (or re-establishing) that sense of community can feel overwhelming when starting over in a new place. 
The Lifestyle, Insights, Networking, Knowledge, & Skills (L.I.N.K.S.) Foundations workshop is a great first stop after a PCS. L.I.N.K.S. Foundations is a Marine Corps acculturation program that covers everything from thriving during deployment, understanding the Marine Corps culture, learning about the benefits and services available to Marien families, and so much more.  
L.I.N.K.S. will also help equip families with the skills to better connect and invest in a new community – on base or off. A bonus of attending is that it provides the opportunity to network with fellow participants, and perhaps make a life-long friend. 
Improving networking skills, learning how to connect with those in your community, and the opportunity to learn and contribute within this interactive program, can be just the boost you need after a PCS!