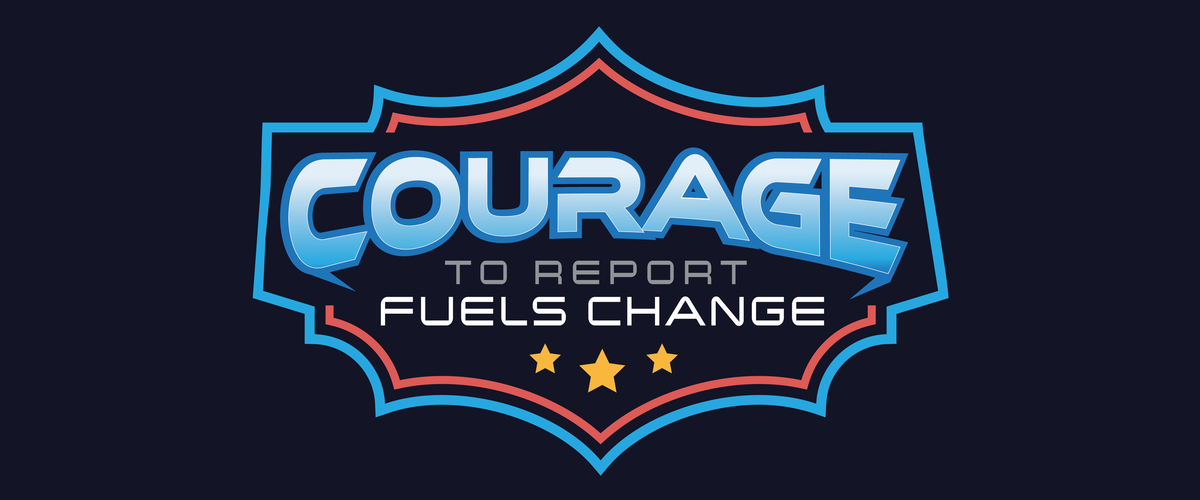 ---
The Department of Defense (DoD) reports men account for nearly half of all Service members who have experienced sexual assault, but only an estimated 17 percent of males report being sexually assaulted, compared with 38 percent of females. When men do experience sexual assault, they are more likely to characterize their sexual assault as hazing or bullying, indicate the incident occurred at work during duty hours, and say they have experienced multiple incidents in the past year.
The DoD Sexual Assault Prevention Response Office (SAPRO) is launching an outreach campaign with a series of videos and print materials focused on the experience of men. The "Men's Sexual Assault Prevention and Response (SAPR) Campaign" addresses the toll sexual assault takes on the individual, the unit, and the force, and also provides information about the kinds of help and support available. While this campaign is focused on men, many elements of the campaign are relevant to all Service members affected by sexual assault.
The key to the campaign is the concept that "Courage Fuels Change." The campaign acknowledges courage can take many forms and we honor them all:
Coping and surviving with the aftermath of sexual assault takes courage.
The willingness to acknowledge the benefits of seeking available help and resources reflects courage.
There is courage in moving through the healing process and finding your unique path to recovery.
Courage is evident when a friend or loved one steps forward and offers to help.
There is courage in maintaining a command climate that prevents, responds to, and supports Service members who are affected by sexual assault or at higher risk of sexual violence.
Courage helps us start over despite doubts and worries.
If you need to talk to someone about sexual assault, reach out to your SAPR Victim Advocate or Sexual Assault Response Coordinator (SARC). You can also contact the DoD Safe Helpline at safehelpline.org or 877-995-5247.
Powerful acts of Courage can fuel change!
Campaign materials can be found at sapr.mil/mens-SAPR-campaign.
(A Safe Helpline web banner can be found here: Safe Helpline Rectangular Web Banner (Logo) | Safe Helpline)