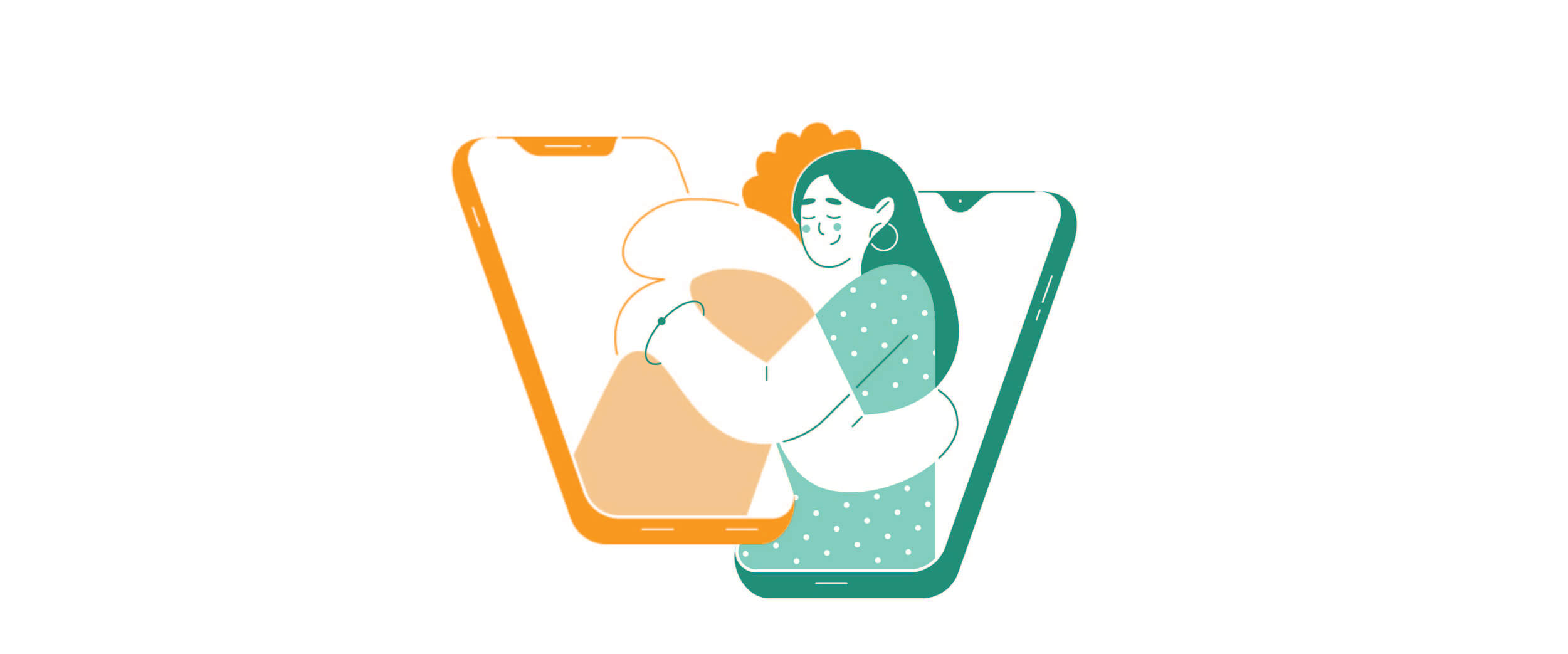 ---
The DoD Safe Helpline provides live, one-on-one support to sexual assault survivors, their loved ones, and anyone within the DoD community looking for more information. All Safe Helpline services are confidential, anonymous, free, secure, and available worldwide, providing survivors with the help they need, anytime, anywhere.
There are several options to choose from:
Telephone 877-995-5247: Live, confidential help over the phone. The phone number is the same in the U.S. and worldwide via DSN.
Online Instant Messaging Support: Live, confidential, one-on-one help through a secure instant-messaging platform at SafeHelpline.org. The website also contains vital information about recovering from and reporting a sexual assault.
Safe HelpRoom: Online group chat for survivors to connect with and support each other online. The HelpRoom is safe, moderated, and open 24/7. Special sessions are available every Sunday from 1-3 p.m. EST for men that have been affected by sexual assault.
Safe Helpline App: Survivors can create a customized self-care plan and access recommended exercises through the app. Self-care plans and exercises can be accessed anytime, even without an internet connection. You can also use the app to call the Safe Helpline anywhere in the world for free. The free app is available for any iOS or Android device.
Find Local Responders: Receive information about local and national responders and resources anytime, anywhere on the Safe Helpline website, via text, and on the Safe Helpline app. Text your ZIP code or installation to 55-247 (in the U.S.) or 202-470-5546 (outside the U.S.) to receive a responder's contact information. Message and data rates may apply.
Self-Paced Educational Programs: Self-paced educational modules can help those looking for support or information related to sexual assault. Each module was built with a particular audience in mind. Each course may be taken anonymously on the Safe Helpline website.
Visit
www.safehelpline.org
or
www.usmc-mccs.org/sapr
for additional resources and support.