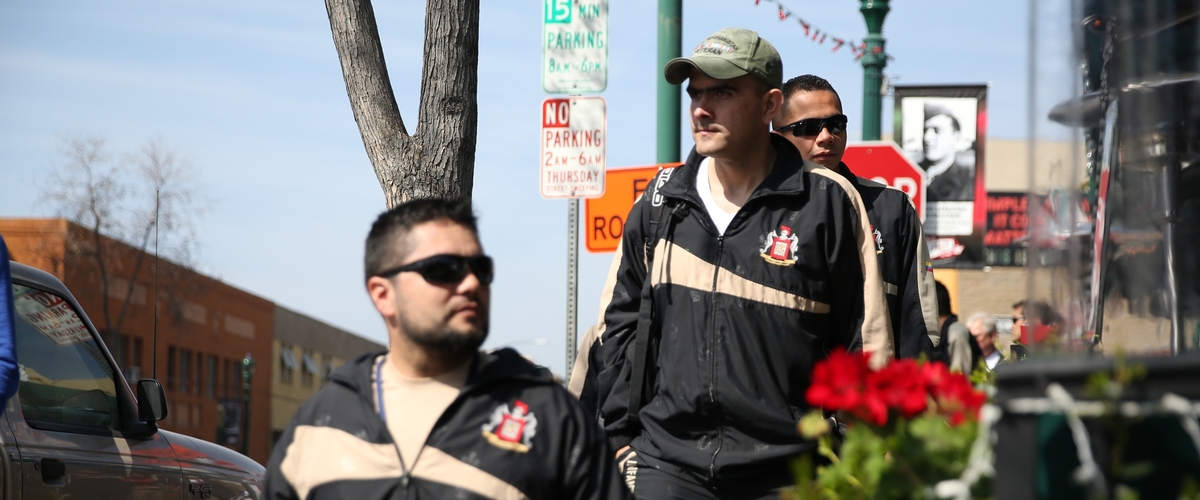 ---
In 2008, former Secretary of Defense Robert Gates designated November as Warrior Care Month. Each November, we especially honor our wounded warriors who sacrificed so much for both the Corps and for our country. This year's theme is "Show of Strength," which is represented in the physical, mental, spiritual, emotional, familial, and career-readiness activities that Marines and their families engage in to overcome challenges. As current Secretary of Defense James Mattis wrote, "There is no higher priority for [the DoD] than caring for those who sacrificed so much."
This November, take the initiative to become more informed about and share warrior care resources. The Marine Corps supports its wounded warriors through the Wounded Warrior Regiment, the official command charged by the Commandant of the Marine Corps to provide leadership and facilitate the integration of non-medical and medical care to combat and non-combat wounded, ill, and injured Marines, sailors attached to Marine units, and their family members in order to maximize their recovery as they return to duty or transition to civilian life. Its programs run from recovery care to employment and transition aid to family support services.
How can a Marine be referred to the Wounded Warrior Regiment? A request for assignment to a Wounded Warrior Regiment element can be initiated by the parent command, medical officer, Wounded Warrior detachment Officer-in-Charge, or the Wounded Warrior Regiment operations section. Click here to review referral steps.
For more information, you can visit the Wounded Warrior Regiment website, follow them on Twitter and Facebook, or call them at 1-877-487-6299.