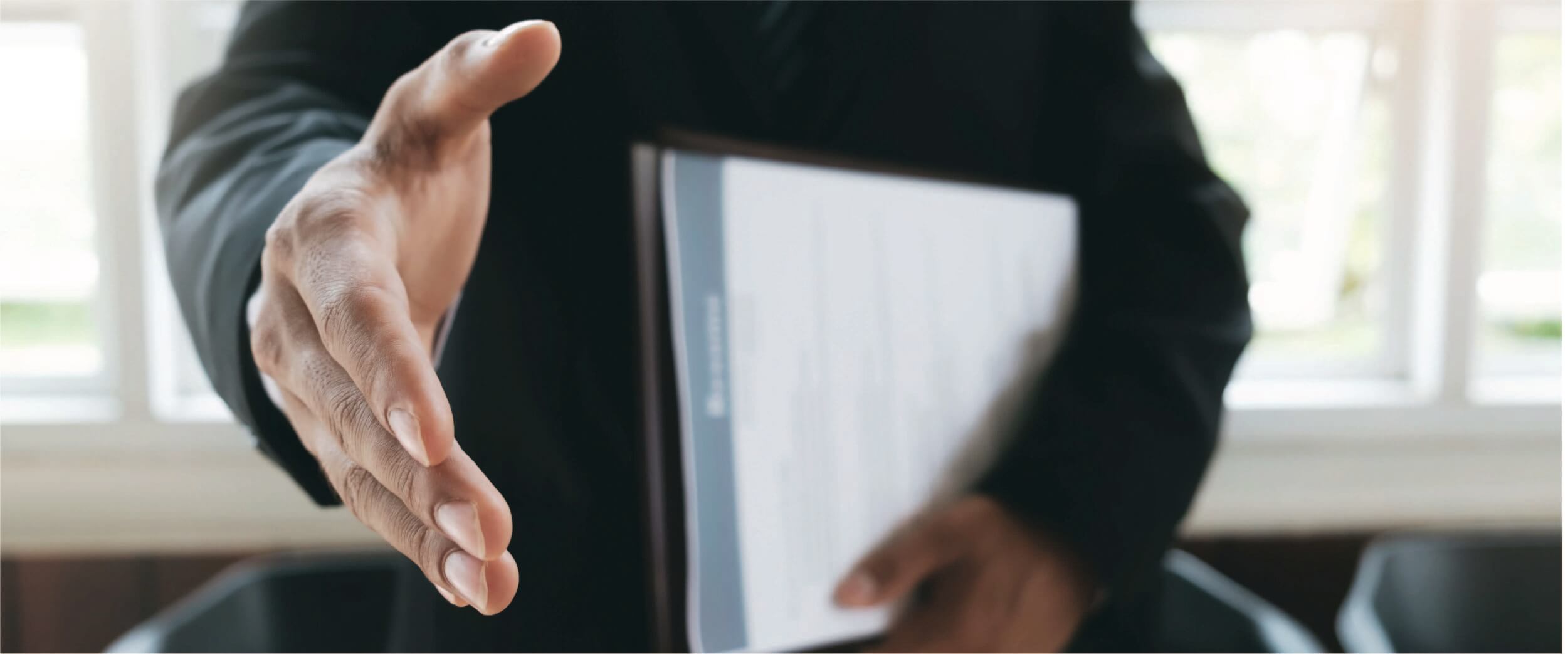 ---
Maj. Vincent Stigall, Deputy Branch Head, Personal and Professional Readiness Branch at Headquarters Marine Corps, completed an 80-day SkillBridge program with Hiring Our Heroes (HoH) that led to a job in environmental consulting with Metropolitan Solutions located in Portsmouth, Va.
Not only did Maj. Stigall receive on-the-job training with an industry leading employer, but he was also able to take advantage of the many benefits that go along with participating in a HoH Corporate Fellowship cohort. The fellowship offers classes and seminars that prepare service members for civilian employment such as:
Resumé writing: coaches review and improve resumés.
Professional photos: how to make them stand out on your LinkedIn profile.
Job searches: how to conduct a job search and which search engines to use.
Elevator pitches: interview coaches assist and offer recommendations.
Job interview preparation and rehearsals with potential employers who can hire on the spot.
Advice on current employment trends like employer expectations, salary expectations, and salary negotiations.
Military-to-civilian transition testimonials via videos and guest speakers who give firsthand accounts of what to expect as a transitioning service member.
Numerous career fairs with industry leading employers.
On his personal time, Maj. Stigall started engaging with HoH and attending recommended seminars two months prior to starting his internship portion of the SkillBridge fellowship that spanned 80 days.
Maj. Stigall benefited from face-to-face access to individuals actively seeking to leverage his military training, experience, and leadership skills to take their business or organization to the next level. He engaged one-on-one with business owners, banks, scientists, geologists, and environmental professionals. He also had access to a network of professionals that the host company provided.
The host company interviewed with Stigall and offered him a job, which he accepted.
Major Stigall shared he would not have been as successful with his transition if it were not for SkillBridge. He also said SkillBridge reduced the stress and anxiety that comes with transitioning to the civilian sector for him and his family.
Maj. Stigall advises Marines unsure about participating in SkillBridge to get off the fence and do it. "It truly is a force multiplier. If you put in the work and utilize the program to its fullest, there is nothing else available (formal or informal) that will do a better job of getting you ready to professionally transition into the civilian job market," Stigall said. "As Marines, we consistently preach things such as readiness, understanding the landscape, and knowing our enemy. You should have the same approach when it comes to your transition." All Marines who are transitioning to the civilian workforce can benefit from SkillBridge. "Anyone that is retiring from the military needs to understand that the landscape is not the same as it was 20+ years ago," Stigall said. "It's not even the same as it was 4 years ago. So why would you not put yourself in the best position to succeed?"
Commanders sometimes find it difficult to balance mission requirements with allowing a Marine to participate in SkillBridge. "My advice to commanders...is to find a way to allow your Marines to go," Stigall said. "Most of the separating population is identified in adequate time to plan."
Commanders and Marines can work together to find SkillBridge options that work better for the unit's needs. "I worked with my command and found a SkillBridge opportunity that was only 80 days total time away from my command (less than 45 percent of the allotted time)," Stigall said. "At the end of it, I gained valuable skills and walked away with a lucrative job and an elevated title."
Marines and their families make huge sacrifices, and giving Marines the time to prepare and compete for civilian careers is essential, Stigall said. "That is what I call taking care of a Marine."
To learn more about the SkillBridge Program, visit: https://skillbridge.osd.mil/.