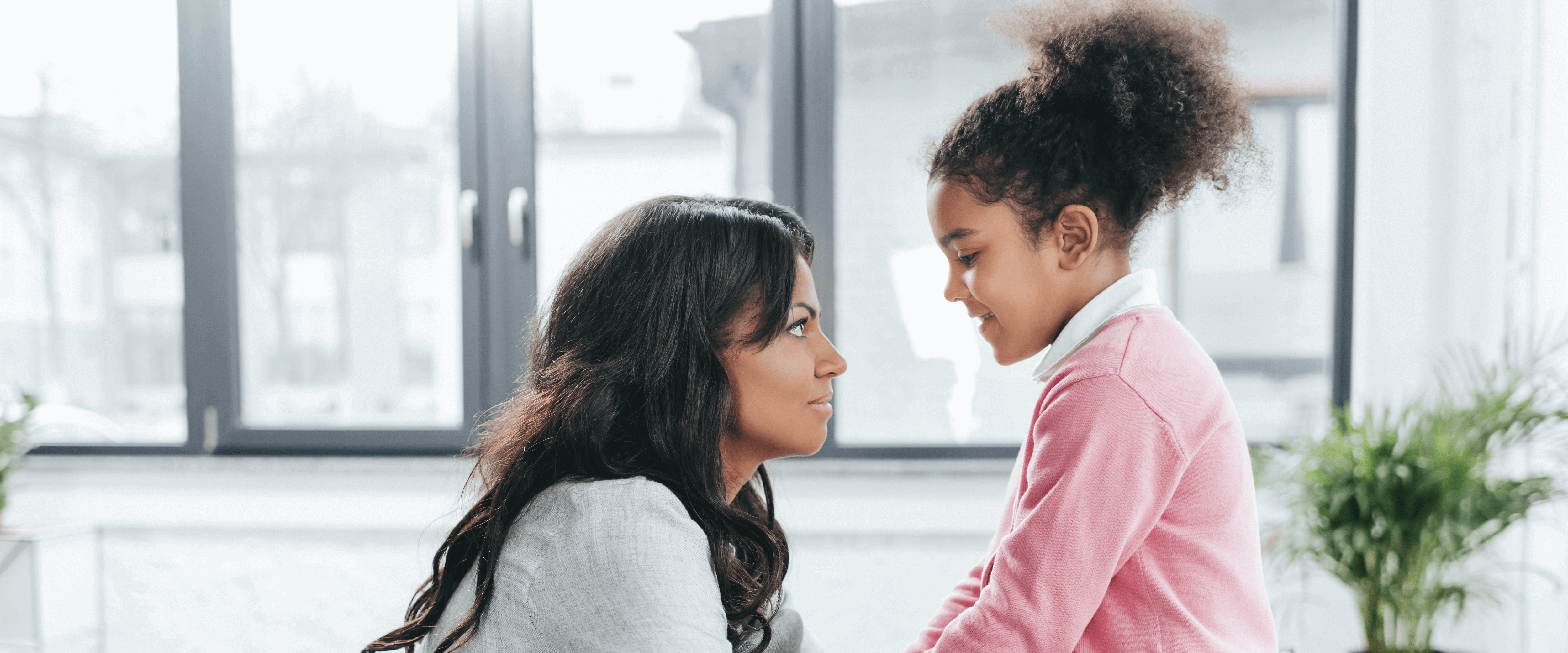 ---
Children with physical, developmental, intellectual, emotional, and sensory disabilities are more likely to be bullied than their peers. Children with disabilities may not always realize they are being bullied. They may believe they have a new friend although this "friend" does not have their best interest in mind.
All 50 states have anti-bullying legislation to help reduce and eliminate bullying in school or workplace environments. When bullying is based on a protected class (e.g., disability) and is sufficiently serious, it can also be considered discriminatory harassment, which violates federal law.
Children who know what bullying is or what it looks like can better prevent and respond to it. Having open conversations about bullying, whether directed at them or a friend, allows children to learn ways to respond if they find themselves in a bullying situation.
The U.S. Department of Health and Services has developed multiple videos about bullying. Videos can be viewed here.
Talk with your local Exceptional Family Member Program (EFMP) office if you are concerned that your child is being bullied because of his or her disability, and it is impacting your child's access to a free and appropriate public education (FAPE).