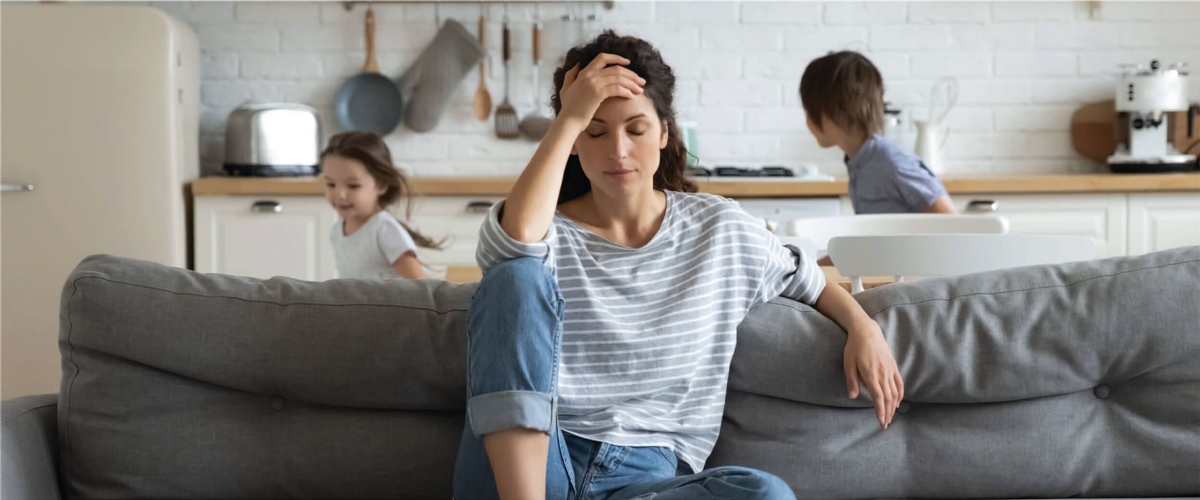 ---
Being a caregiver comes with enormous responsibility. Caring for a loved one can be very rewarding, but the demands can also be overwhelming. If the stress of caregiving is not dealt with properly it can take a toll on your health, wellness, and ability to care for those around you, especially a family member with a special need.
Check out these five tips to avoid caregiver burnout:
Be Informed
Learn about the family member's condition and requirements.
Talk to healthcare providers and professionals who work with families with special needs.
Get Support
Join a local or online support group.
Search for local and national groups that provide services recreation and information for families with special needs.
Find out about local, state, and federal programs that may be available.
Be an Advocate
Ask questions and know your rights.
Become familiar with the Americans with Disabilities Act and the Family Medical Leave Act; and understand when to apply them.
Inform other caregivers of any special considerations or instructions. Remind dental and medical staff of this at each visit.
Document the medical history, educational support, and care issues of the family member and keep this information current.
Be Empowering
Focus on what the family member with special needs can do.
Recognize appropriate milestones to celebrate and look for memorable events and achievements to honor and celebrate the family member.
Take Care of Yourself
Stay healthy for yourself and those you care for.
Work to make time for personal interests, hobbies, and friendships. Balance is key.
Set reasonable expectations about caregiving.
Take a break. Both short and long breaks can be helpful.
Are you eligible for the Respite Care Reimbursement Program for EFMP Families? Find out more here.
Contact your local Exceptional Family Member Program (EFMP) for resources, events, materials, and support to assist in your caregiving journey.