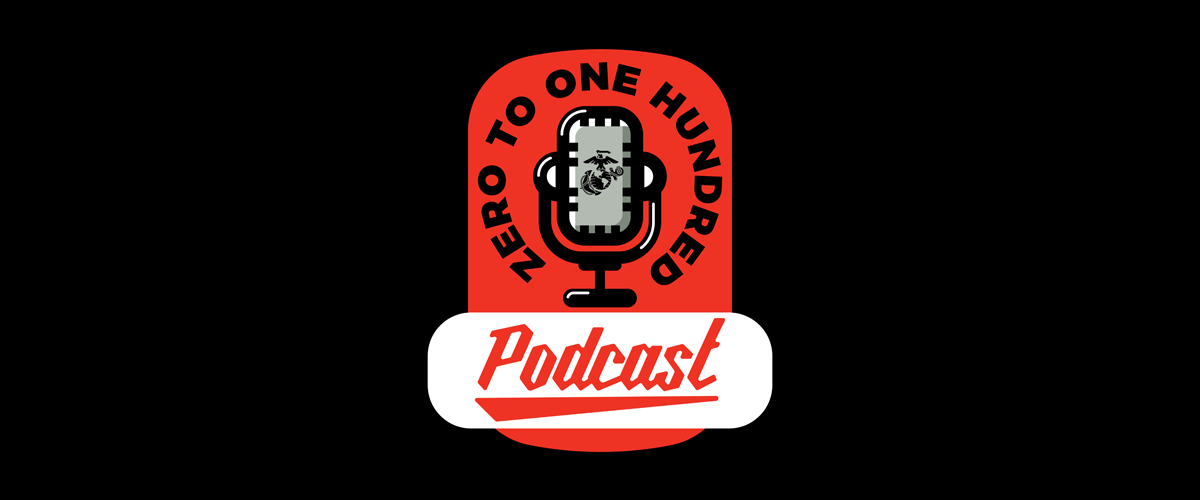 ---
A couple hundred Marines were sitting in an auditorium when SgtMaj Joshua Ortiz took the microphone and began to speak. He asked the audience to produce the strongest Marine, the one with the biggest muscles. Quickly, a Marine was identified and sent to the stage where he was given just a few pieces of printer paper to hold in his hands with his arms stretched out in front of him, parallel to the floor. The SgtMaj told him to hold that paper there while he began to speak.
Take time to listen to this incredible podcast, like and share it with someone today. It very well could inspire someone to seek help which would in turn save a life. SgtMaj Ortiz was stationed at a command where he was a top performer on the outside, but inwardly he was wasting away under the load of stress.
He was just like that incredibly strong Marine holding the paper, whose arms would eventually give way unless audience members came and helped to hold his arms up, which they eventually did that day. Joshua also had to learn to finally get help because, secretly, he was using alcohol to numb the pain of life, and he counted 1,152 times when he wanted to take his own life! He readily admits that the only thing that kept him alive at that time was that next drink.
Chaplain Mark Won and Chaplain Stephen Cloer, the hosts of Zero to 100, were fortunate enough to sit down with SgtMaj Joshua Ortiz to hear how he overcame suicidal ideations by getting the help he needed in spite of the fact that it could have ended his career. He knew getting better was more important than holding on to any rank or position in the Marine Corps.
Talking about suicide can be tough. If you are interested in learning more about suicide prevention, check out these new podcasts featuring Dr. TJ Owens with the Suicide Prevention Capability Section at headquarters Marine Corps.
USMC Suicide Prevention Podcast
Also, be sure to visit our suicide prevention resources and information page at usmc-mccs.org/protect.