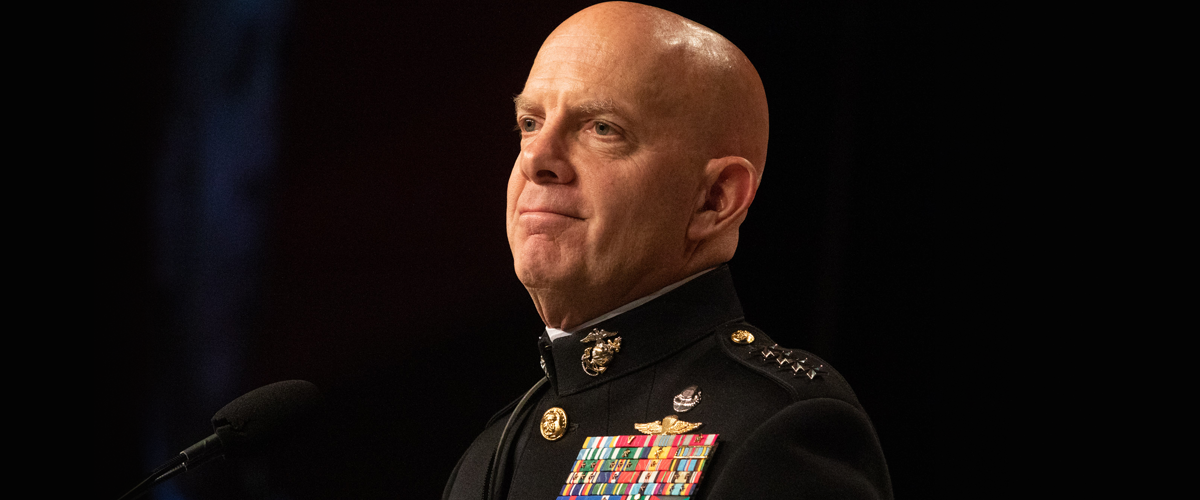 ---
R 031400Z APR 23
ALMAR 004/23
MSGID/GENADMIN/CMC WASHINGTON DC//
SUBJ/NATIONAL VOLUNTEER MONTH//

GENTEXT/REMARKS/1. Volunteers represent the rich legacy of exceptional service the Marine Corps embodies. Volunteer opportunities connect to communities, and build networks that create readiness and resiliency for our Marines and their families. During April, the Marine Corps celebrates volunteer efforts and the intrinsic desire to give back. The Volunteer Management Program (VMP) and the Single Marine Program (SMP) work throughout the year to provide impactful, community focused volunteer opportunities. In celebration of these joint efforts, there are volunteer opportunities and volunteer recognition events across the Marine Corps.

2. I encourage commanders and leaders to support the ninth annual SMP (Days of Service) events scheduled from Monday, 17 April 2023 through Saturday, 22 April 2023. All commands are invited to participate, with emphasis on giving single Marines and Sailors opportunities to lead and contribute to volunteer initiatives, both on and off installation.

3. I also encourage commands to support installation activities and events hosted by the VMP that focus on volunteer awards and appreciation. Installation-wide recognition of volunteers inspires others to serve, benefiting both Marine Corps installations and their supporting communities. For specific information on volunteer appreciation events, contact the Installation Volunteer Coordinator or the Installation SMP Coordinator.

4. Volunteers represent the backbone of our nation and the diverse capability of our Corps. Donna and I acknowledge your volunteer contributions and thank each of you for your generous gifts of time.

5. Semper Fidelis. David H. Berger, General, U.S. Marine Corps, Commandant of the Marine Corps.//