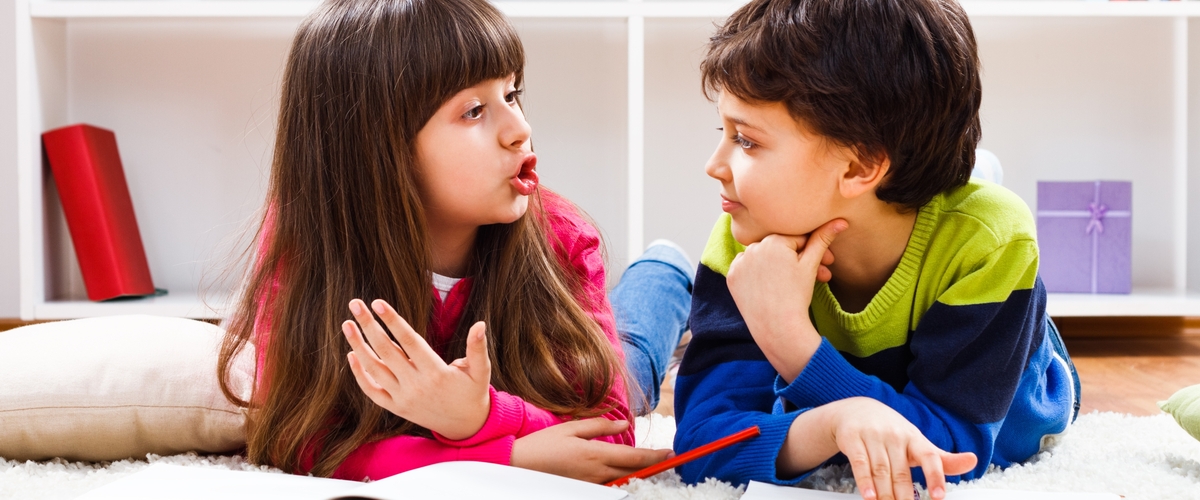 ---
According to the Centers for Disease Control (CDC), there are many ways that the adults in a child's life can help alleviate fear and worry regarding the COVID-19 pandemic. Below are some quick tips from the CDC for helping to guide parents and other caregivers in discussions with their children during this confusing time.
Remain calm and reassuring. Children are smart and can pick up on the underlying emotions of their adult caregivers and may overhear your adult conversations. They may react to what you say, how you say it, and how you respond to it. It is important to be aware of how you react and what you say about this pandemic.
Make yourself available to talk and listen. Children may have lots of questions or worries about what is happening. This may be a scary time for children, validate their concerns and worries. Make sure they know that they can come to you with those questions and worries.
Pay attention to what they hear or see on television, radio, and the internet. Consider reducing the amount of time you have the television turned to the news in your home. Too much information can create needless worry. Also, consider limiting the amount of screen time on personal devices such as notebooks, iPads, and telephones.
Provide honest information. Give your child information that is honest, accurate, and sensitive to their developmental needs. Remind them that everything that they hear on tv and read on social media is not always accurate.
Empower them. Teach your child what they can do to protect themselves. Teach them about coughing and sneezing into their elbows, proper hand washing techniques for at least 20 seconds, the use of hand sanitizer when soap and water are not available, cleaning their personal spaces regularly, and to let you know if they have been around anyone who may be sick.
Finally, remind your child that this will not last forever but, things are and may continue to be different from here on out. Remind them of the ways that they can connect with family and friends through telephone calls, social media platforms, and video chats. Remember, this is an adjustment for everyone; be patient with your children, your spouses, your loved ones, and yourself.
Important for parents and caregivers: The CDC has advised anyone over the age of two to use a cloth face covering. However, it is NOT advised for children under the age of two to use any type of face covering. The CDC has also advised that anyone who has trouble breathing, is unconscious, incapacitated, or otherwise unable to remove the mask without assistance should not have a cloth face covering placed on them. Children under the age of two and those previously mentioned can face serious complications including death due to suffocation from a cloth face covering. While many places require cloth face coverings for patrons of places such as the commissary, the Exchanges, and other areas in the community, please follow the guidance of the CDC for those that should and should not wear cloth face coverings.
Contact your local Family Advocacy Program for help and more resources for navigating these challenging times. You can also find useful information, resources, and activities pertaining to COVID-19 and quarantining on the MCCS Coronavirus page.