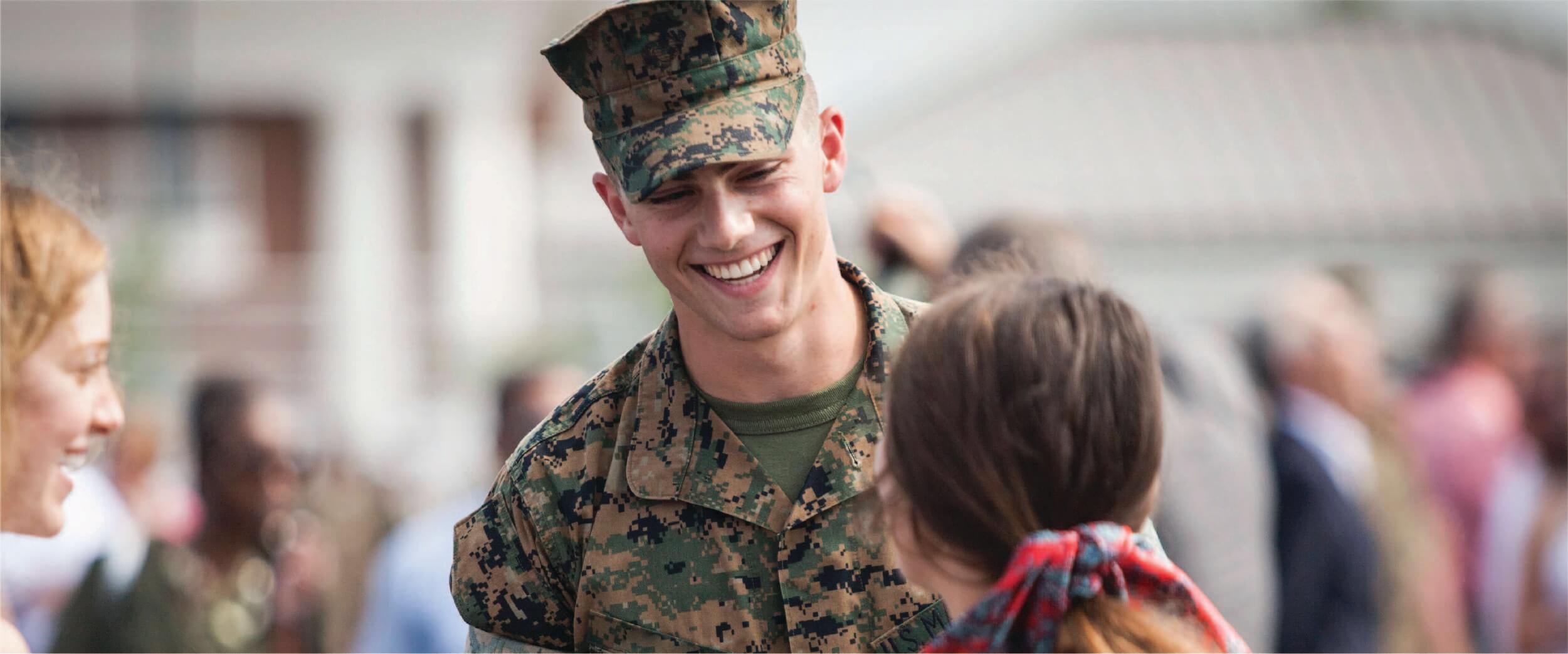 ---
Did you know that every major Marine Corps installation has an Exceptional Family Member Program (EFMP) office, with subject matter experts standing by to assist you with your disability-related needs? The EFMP team of professionals connects families with resources and referrals that will help grow their network of support and reduce additional stressors faced by families.
Looking to connect with the local EFMP team?
Be engaged. EFMP staff conduct quarterly check-ins with enrolled families. Use this time to discuss successes and/or challenges your family is experiencing. This creates an opportunity for relationship building and the ability to problem-solve together.
Attend events. EFMP hosts and attends events aboard every installation. Attending and connecting with your program staff and peers, despite your status or affiliation, broadens knowledge and awareness to share with others.
Ask questions. Can EFMP help me with ___? Even if the program cannot provide direct support, the family support team has a large network of organizations that may be able to assist. It doesn't hurt to ask.
Get connected. While family circumstance may be different, the likelihood that another Marine Corps family has walked in your shoes is not an unrealistic thought. Speak with the EFMP team about connecting with other families who may be sharing in the same experience or who have navigated a similar situation.
What are some things EFMP can assist with?
Housing-related concerns associated with special medical conditions
Disability laws
Individualized Education Program (IEP) meetings
Mentorships
Resources and referrals
Transition (permanent change of station, end of active service, and retirement) and deployment support
Tricare case management referrals
Respite care for eligible families
Support plans
Remember, you are not alone. Find your local EFMP office and get connected.