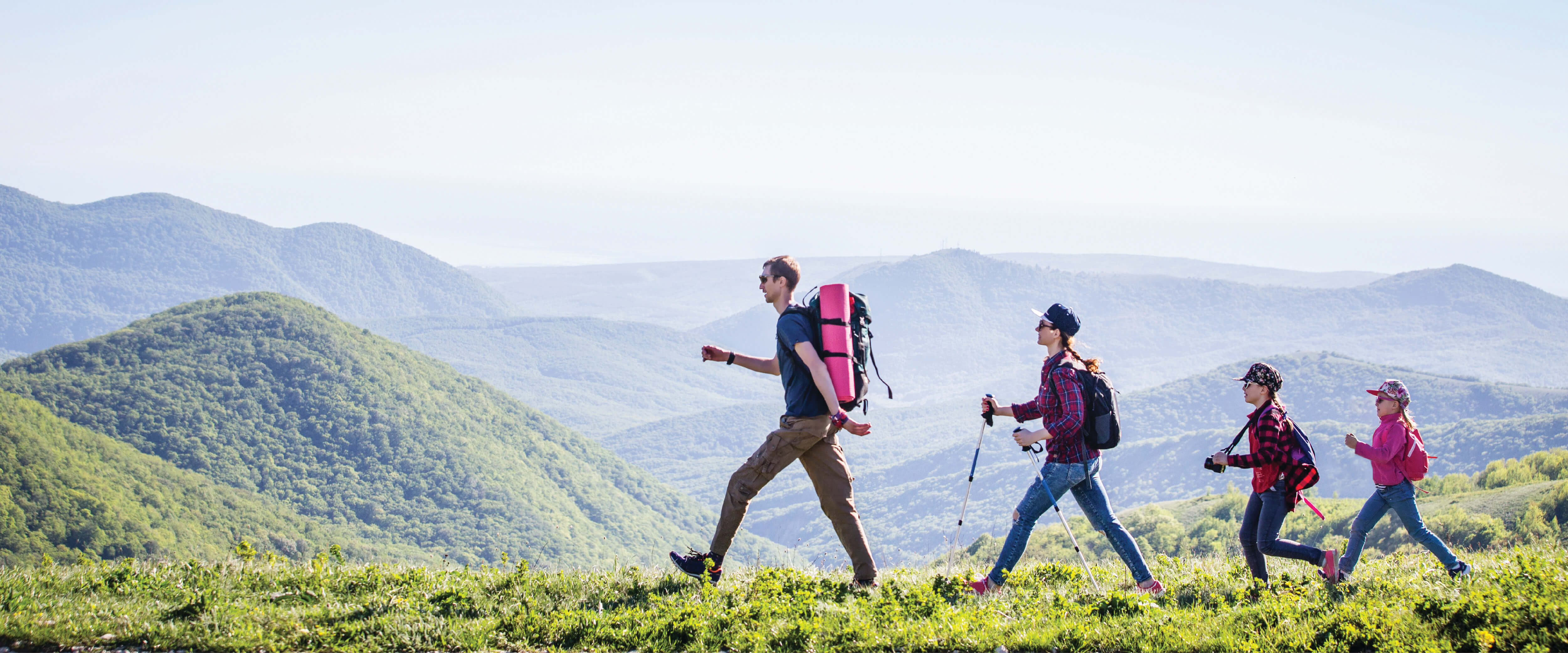 ---
Father's Day is that special Sunday in June where kids can show dad how much they love him. Looking for fun and simple Father's Day activities that will help you bond. Check out these fun father-kid activities for young children and dads with all different interests. These will be sure to create memorable moments and especially make dad feel special!
1. Create a Father's Day Card
A handmade card is a keepsake that dad will want to hang on for a long time. Have your toddler make a picture, scribbles, paints, stamps, or stickers. Take time to talk with them afterward and write down a sweet sentiment they want to share in their card with dad. Make sure to put their name and date somewhere on the card so you can look back on how much they have grown and developed as the years pass.
2. Go for a Bike Ride or Hike
June typically has mild temperatures, so it is the perfect time to hike or bike and spend some time outdoors. Biking and hiking are nice and easy activities that even the youngest kiddos can participate in.
3. Make a S'mores Station
Everyone loves gooey marshmallows, chocolate, and graham crackers! Toddlers and dads both will be pumped with a special Father's Day s'mores station. Your toddler will love looking up to dad as he helps roast the marshmallows and everyone can bond over a delicious dessert treat.
4. Create a Father's Day Video
Little kids say the best things! Grab your phone and record a little video for dad. You can use question prompts such as what is your dad's name, how old is your dad, what is your dad's favorite color, what is his favorite food, what is your favorite thing to do with your dad, and I love my dad because…
Once gifted, dad can re-watch the sweet video as many times as he wants. For years to come, you could record the same video using the same questions and see how your child's answers change.
5. Work on a Puzzle Together
If you have a little extra planning time, you can grab a plain white puzzle from a local craft store. Put your toddler's handprint on the puzzle, or have them make a little picture just for dad. Then on Father's day, they can work together to get all the pieces where they belong.
Have Fun on Father's Day!
Is there any MCCS program they can go to that may help them do any of the activities.