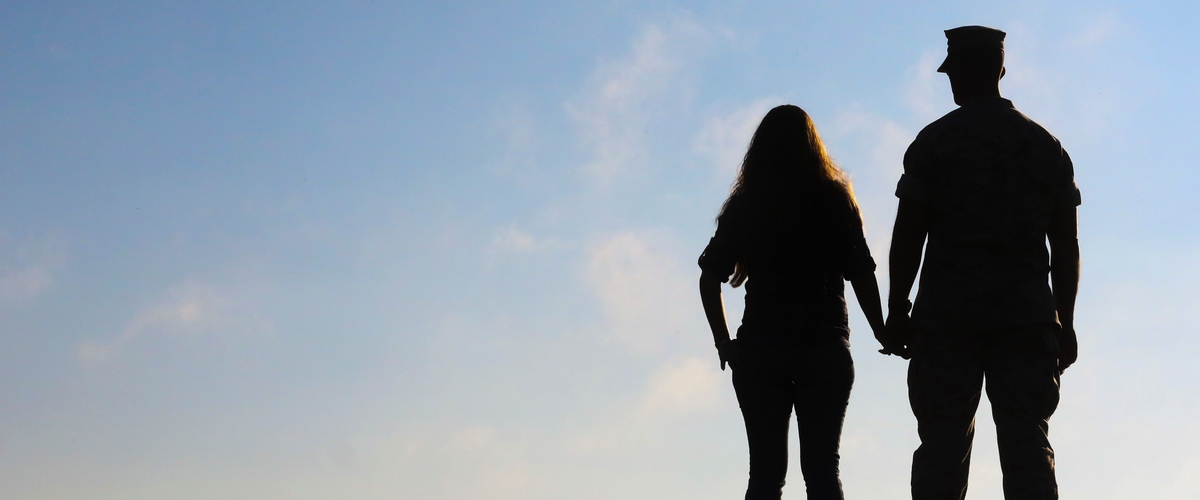 ---
Know, communicate, and respect boundaries to build and maintain a healthy, mutually beneficial relationship with your partner. Set limits based on your values to take care of yourself and your relationships. Limits tell people what they can expect from you and what you can expect from them, which is especially important in sexual relationships.
When starting a new relationship, or continuing a long-term relationship, be clear about things you both like and dislike doing. Find out your partner's boundaries as well by having an open discussion before a relationship becomes sexual.
When communicating with your partner, ask questions if something is not clear.
Some of the ways you can tell a partner understands your boundaries include:
They listen to you
They alter their actions
They try to understand where you're coming from.
Respect a partner's boundaries by not trying to convince the person to try an activity that violates a boundary. Expect partners to return that respect. Each relationship will be different, and boundaries can change from partner to partner. Feel free to change boundaries. Try something you refused to do in the past, or eliminate an activity you engaged in with your current or previous partner.
Knowing your boundaries and communicating with your partner pave the way for an experience that all involved will enjoy.
Need assistance working on relationship boundaries? Contact the Community Counseling Program or contact Marine Corps Family Team Building to sign up for a Real Relationships course.