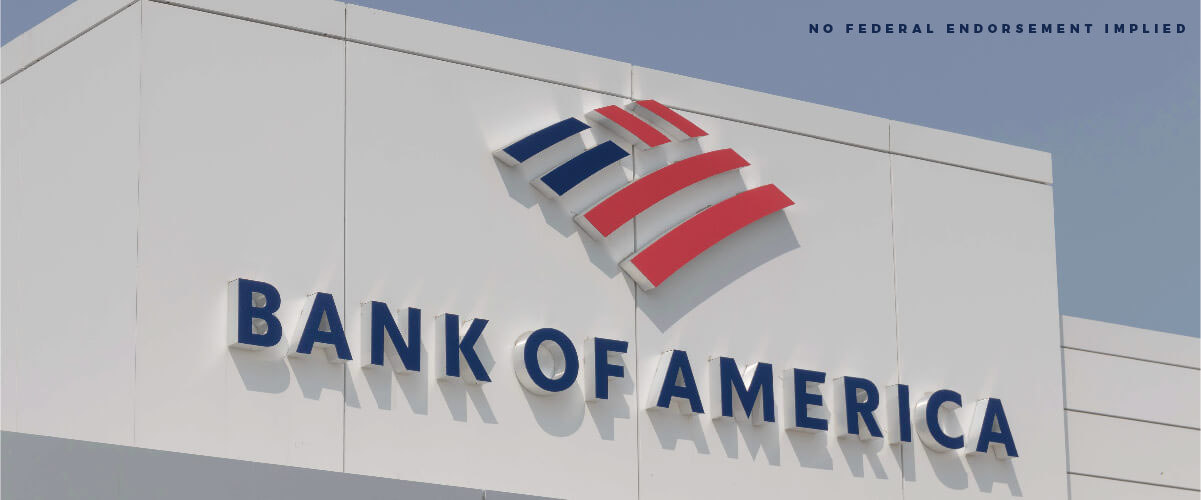 ---
The Marine for Life (M4L) Reps are Reservists that are embedded in communities throughout the United States. Their job is to build and sustain networks of Marine-friendly employers and local resources. Many of the Reps host local networking events which range from luncheons and job fairs, to after work networking gatherings. Their main goal is to bring together Marines, family members, and local Marine-friendly employers and resources. M4L networking events can be a great way to meet new people, and to successfully seek and potentially obtain employment opportunities. As was the case for Robert Glynn, a Marine in Charlotte who got a new job by attending a local M4L networking event.  
After 20 years of service to the United States Marine Corps, Robert Glynn began his military transition journey. He connected with M4L Rep, John Helton, who invited him to attend the M4l Networking event in Charlotte, North Carolina. When Robert arrived at the event, he received a warm welcome and was introduced to many of the attendees, including Business Manager and Marine Veteran, Michael Almendarez. Robert shared a great conversation with Michael and his team as well as several military-friendly resources.  
"After going through the event and getting some good leads, I felt motivated. I felt as though I made a lasting impression, and someone would hire me.  Michael called me to see if I was still looking for a job. He told me about Bank of America's "Global Banking & Global Markets Operations Military Development Program."  After being interviewed, I was selected and given a letter of acceptance to attend this program and continue employment with Bank of America. I am so grateful that I got the chance to meet John Helton and land this opportunity." – Robert Glynn  
What can we take away from this Marines experience? 
Attend Marine for Life Networking events to help expand your network and explore potential opportunities.  
Pay it forward! If you are in a position to provide mentoring, employment opportunities, or other community connections for Marines and family members, connect with the Marine For Life Network today!