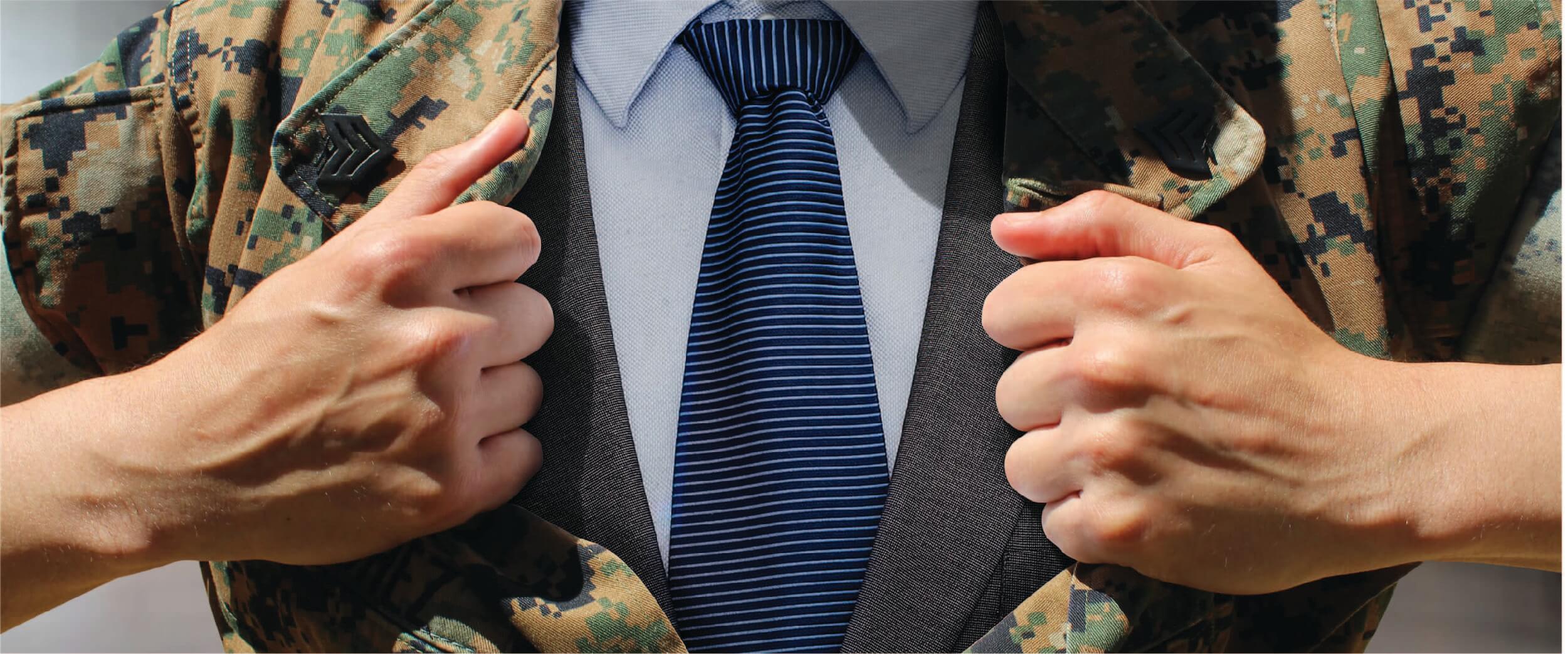 ---
The heart of the Marine for Life (M4L) Network is the M4L Representatives. These Reservists are passionate about assisting Marines, veterans, and their families.
M4L Reps are embedded within communities throughout the United States. They build and sustain networks of Marine-friendly employers and local resources. Their goal is to connect Marines and their family members to relevant resources that support their personal and professional goals after service.
Capt. Josh Browning, a transitioning Marine, received assistance from M4L Representative LtCol. Thomas Leahy.
"First and foremost, I want to say thank you. The fact that this outlet exists to benefit transitioning Marines is why I became a Marine: camaraderie," Browning said. "Immediately upon requesting access via LinkedIn, I received LtCol. Leahy's request to speak. The process was transparent and seamless."
Browning commended the leadership and mentorship provided by M4L. "Whether giving excellent advice on transitioning and milestones associated, providing contacts to network or to listen to stressors, the mentorship is genuine, concise, and greatly appreciated."
After his positive experience with M4L, he has been spreading the word to other Marines who are transitioning to civilian life. "Every Marine I tell gets excited and says they will sign up," said Browning, who plans to stay involved with the program. "I look forward to paying it back one day, once I am established."
The Marine for Life Network cannot promise a Marine or family member a job, but the network of M4L Representatives can connect them to valuable resources to support their continued success.
What can be learned from Capt. Browning's experience?
Join the Marine for Life Network and connect with a local M4L Representative.
Visit your installation's Transition Readiness office and talk to a Personal and Professional Development Advisor who can provide career counseling and a range of transition workshops.
Pay it forward! If you can provide mentoring, employment opportunities, or other community connections for Marines and family members, connect with the Marine for Life Network today!
Still searching for more in-depth assistance with transition? Contact your installation's Transition Readiness staff. Join the Marine for Life Network by completing the form. You can also follow the Marine for Life Network on LinkedIn, Facebook, and Twitter.