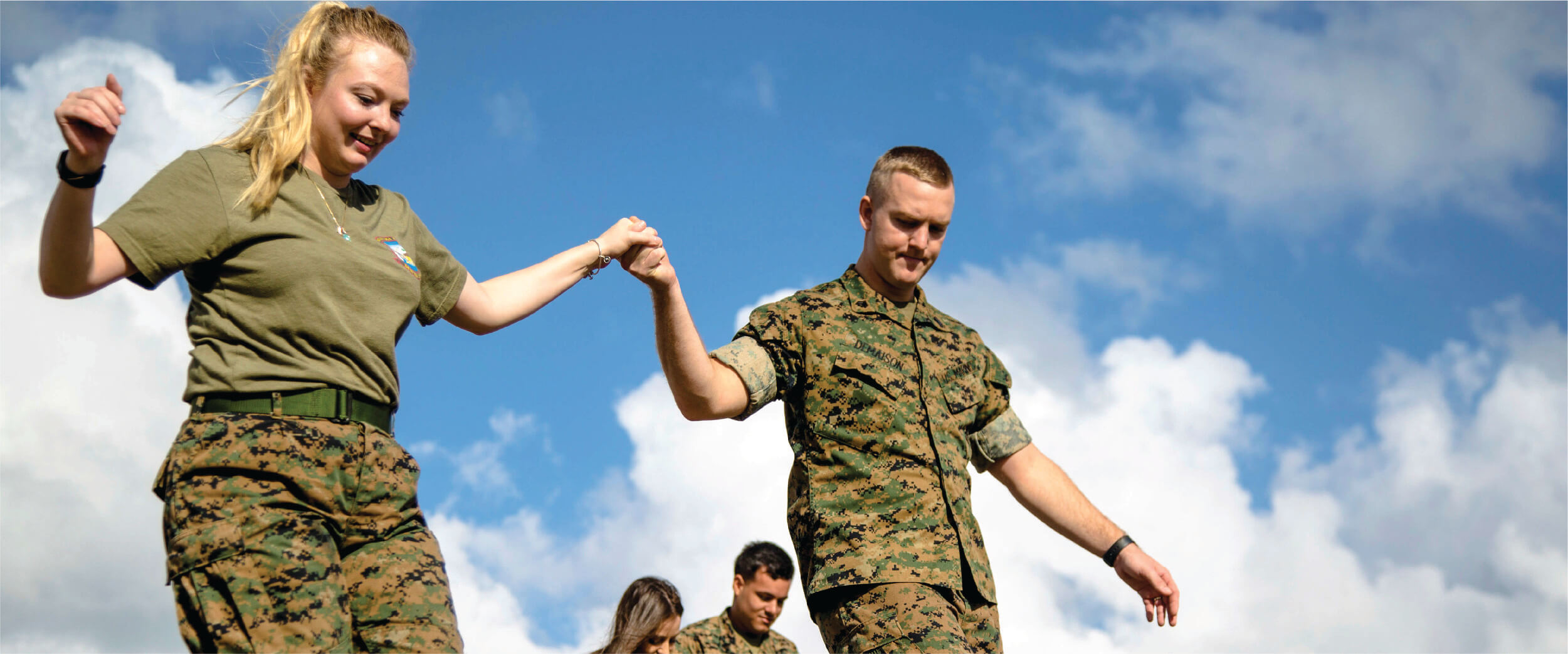 ---
Healthy eating, regular exercise, and getting enough sleep are key to maintaining mental, spiritual, and physical well-being. Improving overall physical fitness involves goal setting and finding accountability partners to increase success. An individual can partner with a friend or family members and help each other develop good physical fitness habits. Here's how to get started:
Set a goal. Progress is made taking small steps to create big changes. It can start with drinking more water or taking the stairs instead of the elevator. Create healthy habits like taking a brisk walk after dinner or working out during lunch.
Make sure goals are S.M.A.R.T. (specific, measurable, achievable, relevant, and time-bound).
Here are some examples of S.M.A.R.T. goals for physical fitness:
Walk for 30 minutes three times a week.
Bike for one hour once a week.
Go to the gym two times a week.
Lose 10 pounds in three months.
Run a 5K race in six months.
Ask for help. Why go at it alone? Find a personal trainer or a nutritionist to help develop your plan and keep you accountable. They can create realistic, attainable goals to improve your health. Cooking healthy meals with others facilitates social bonding. Studies show that people with satisfying relationships have reduced stress, are happier, have fewer health problems, and live longer.
Stick to your plan. Changing habits and getting physically fit takes determination. Trying to be perfect leads to discouragement and limits success. The best approach is to aim for consistency, knowing there will be days you cannot exercise. If you skip a day, restart the plan the next day or build in cheat days.
Rewards for completing goals. Find healthy ways to reward yourself for taking steps to improve your overall physical health. Take the family on a fun weekend getaway. Treat yourself to a new outfit, pair of sneakers, or an item you've wanted. Stay motivated and set new physical fitness goals.
Contact Family Advocacy Program, Semper Fit, or Personal and Professional Readiness for more information about stress reduction strategies and fitness center services on your installation.