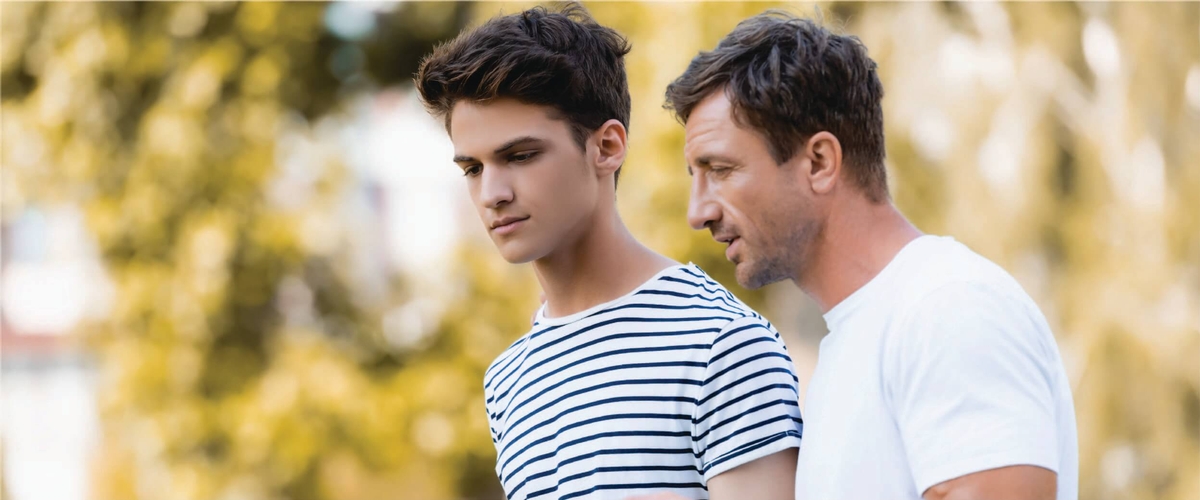 ---
Many people have their first romantic dating experience during their adolescent years. Unfortunately, not all of these experiences are positive.
One in three teens will experience physical, sexual, or emotional abuse from a partner before reaching adulthood. Youth who experience dating violence are more likely to experience depression and anxiety and engage in unhealthy behaviors, like using drugs and alcohol. It also increases their risk of being a victim of dating violence later in life.
Talking about this topic with a teenager can be hard, but here are some tips that may help:
Use teachable moments. There are countless examples of healthy and unhealthy relationships in movies, TV shows, and within today's current events. Use these examples as conversation starters about expectations for healthy relationships.
Encourage open communication. Ask your teens about their views of unhealthy and healthy relationships. Talk about topics such as boundaries, privacy, and respect. Don't dismiss their perspective if it doesn't align with your own; encourage debate and self-reflection.
Be clear on rules. Be crystal clear on your own relationship expectations. Make sure your teens know what is and is not acceptable in all relationships, not just romantic ones. Model healthy relationship skills for them to see.
Find ways to connect. Teens tend to seek independence and spend less time with family. Staying connected with your teens may make difficult conversations easier. Find activities you can do together and take an interest in their friends and hobbies.
Mistakes are going to happen. Everyone will make mistakes. Have patience with your teens and with yourself. Use mistakes as opportunities to learn and move forward.
If a teen is experiencing abuse in a relationship, help is available through the Family Advocacy Program (FAP), such as non-medical counseling, safety planning, and other supportive services.
Loveisrespect.org is another resource to access information about dating, relationships, and how to end unhealthy relationships. To access an advocate, call 866-331-9474 or text LOVEIS to 22522.